F1, Ferrari changes everything but Charles Leclerc has no more illusions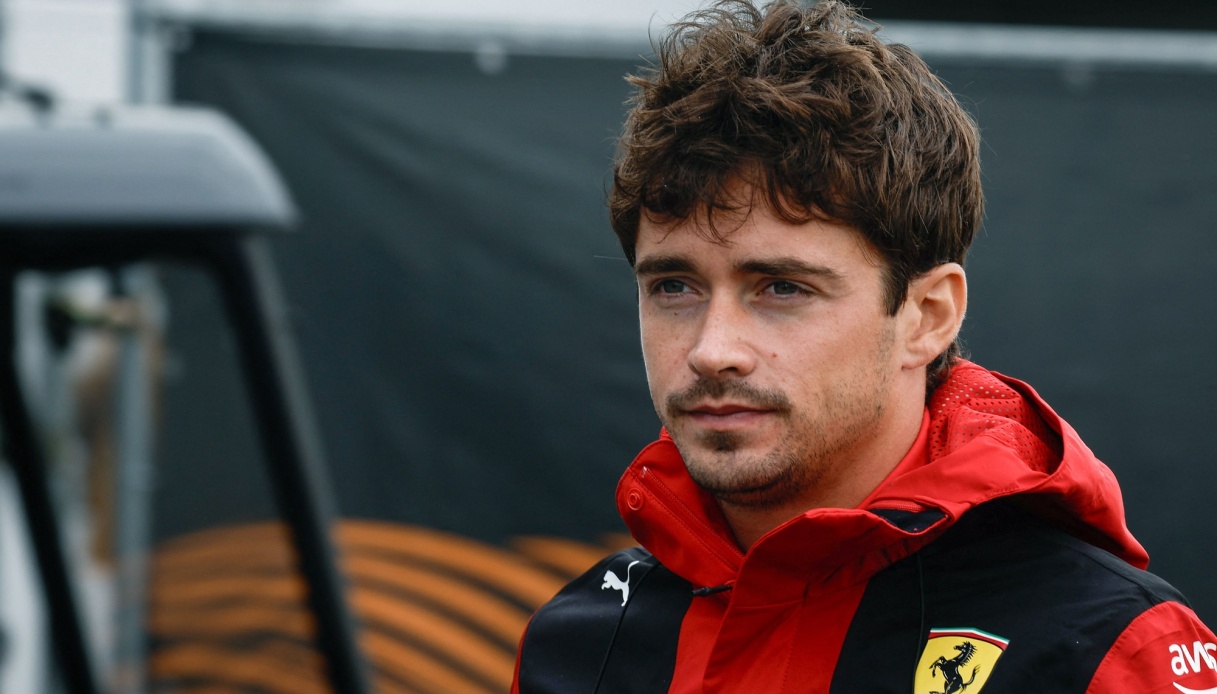 F1, Ferrari changes everything but Charles Leclerc has no more illusions;
Charles Leclerc at a press conference in Zandvoort, ahead of the three-day Dutch Grand Prix, had this to say about the changes that Ferrari is implementing in Maranello, announced by Frederic Vasseur in recent days.
"New arrivals? We already have some very good engineers within the team, but I think new people will help us have different points of view and grow better. But aside from all that, considering the gap between Ferrari and Red Bull especially in racing, we need time to get back to that level of performance".
According to the Monegasque, Ferrari is unlikely to catch up with Red Bull before the 2026 World Championship, the year of the regulation change: "We are trying to catch up with Red Bull, but it has a very wide margin and it will be difficult to catch up before the regulation change".
"I think this domination is different than those of the past," continued the Principality's driver, "in that we are much closer in qualifying than we have seen before. Usually, when you see a team dominate, they do it in qualifying and in the race, but now for some reason Red Bull è much more dominant on Sunday than on Saturday. That is why we are all working on our race pace, becauseé Red Bull è much more forward"" are the words reported by Formulapassion.