Bologna, Thiago Motta gives the charge ahead of Juventus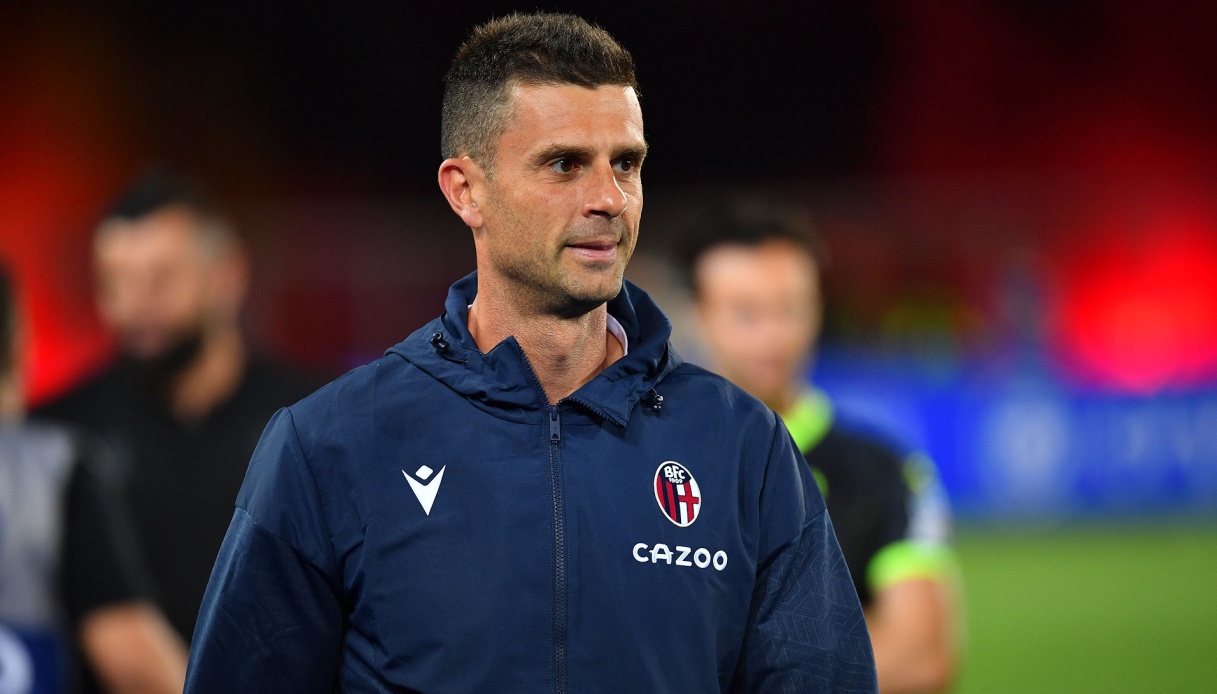 Bologna, Thiago Motta dà charge ahead of Juventus
These are the words of Bologna coach Thiago Motta, who in Casteldebole, two days before the match with Juve, presented the challenge and a Bologna divided between the market and the field.
"We are working to complete and raise the level of our team. There are still days to go and we will surely change again. But our thought è is to go to Turin with our philosophy to make the most out of the match".
" I saw Juventus and è they were fantastic, both in preparation and in the first league match. They are very fast on the flanks, both with Chiesa and Cambiaso, they have the insertions of Rabiot and the experience of Danilo and Alex Sandro. È a team that will not play in Europe will be able to focus on the league to the maximum, but we have to make the best out of this match".
There will beà Dominguez, who still has not responded to the upward proposal for contract renewal (expiring 2024) submitted by Bologna, contended by Galatasaray and Nottingham. But Motta is banking on it: "On Dominguez as on other negotiations the club is working. Those who è are present and available right now, like Nico, must give their all for the team. Now in particular we need everyone: there'è an important game like the one with Juventus to play".
Who è out è instead Musa Barrow, also on the market: "Barrow is fine, but this week he didn&#39t feel like returning to the group. On Tuesday, if he feels up to it, he will be back with his teammates".