Pisa privateer at Marassi, Sampdoria knocked out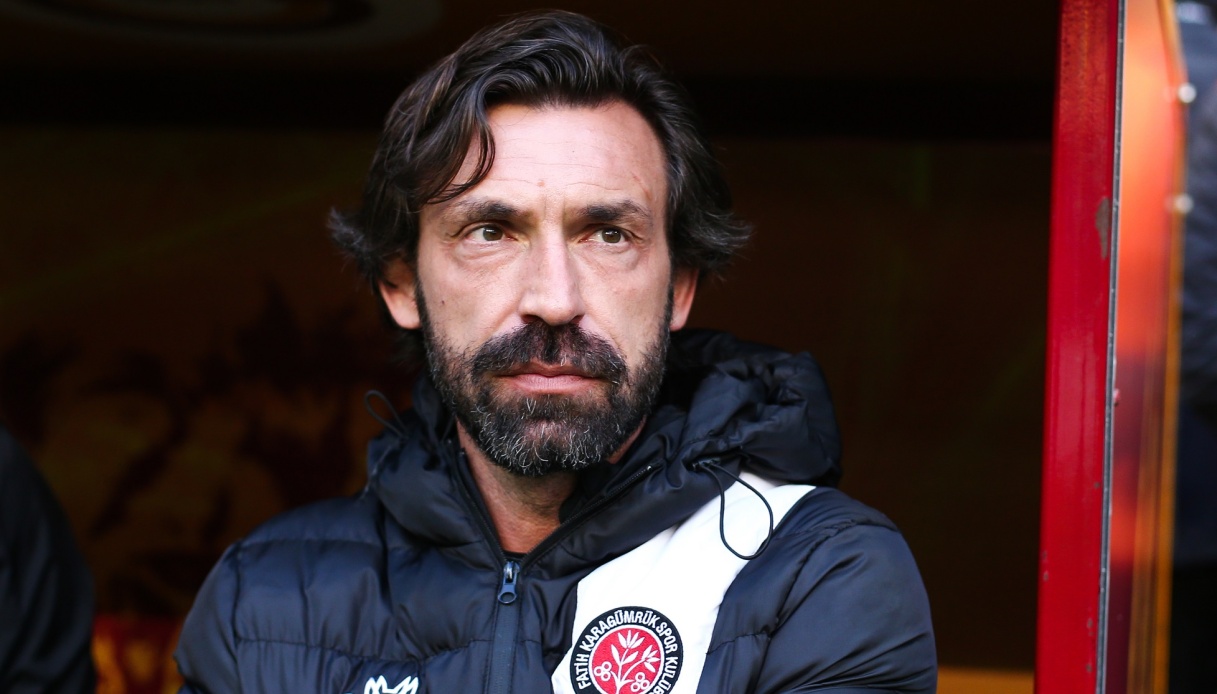 Alberto Aquilani's Pisa came out on top 2-0 in Friday&#39s early match at the home of Andrea Pirlo&#39s Sampdoria.
In Marassi, the Tuscans unlocked the result with Matteo Tramoni, who took advantage of an error by Stankovic. In the second half, the doubling signed Alessandro Arena, with a left-footed shot under the cross of the posts that left no escape to the Inter-owned goalkeeper.
For Pisa it was the season opener in Serie B.
This is the schedule for Saturday:
18:30
Venice-Cosenza
8:30 pm
Como-Reggiana
Cremonese-Bari
FeralpiSalò-SudTirol
Modena-Ascoli
Parma-Cittadella