Charles Leclerc blurts out after crash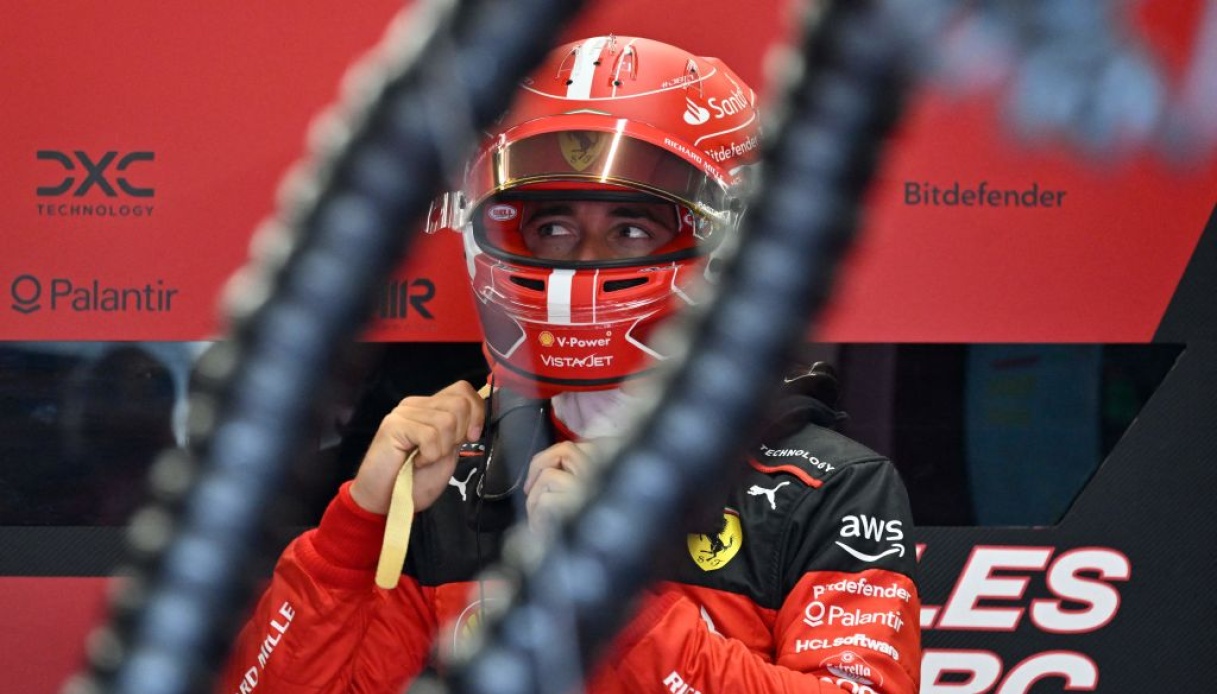 The words of Charles Leclerc
Charles Leclerc spoke after qualifying for the Dutch GP, closed by crashing into the barriers and overall with a ninth place: "The car è really difficult to drive this weekend. Of course, I am at the wheel and the mistake I made, but as I repeat è quite complicated to go to the limit".
"In these two days, as on every track, we looked for the best solutions and thought to find them given the overall difficult situation but for example here turns 9 and 10 turned out to be complicated to interpret .- then added the Monegasque of Ferrari -.For tomorrow we will see, but this è a track where it is not è easy to overtake…".
He was echoed ul team principal Vasseur confirms the Cavallino's difficulties: "A complicated qualification, with a level of consistency that we lack as well as all teams – he said – certainly the gap between Sainz and Verstappen (1"1, ed.) è certainly too much. This però does not define the picture of a complicated qualifying. Leclerc è crashed during a very good lap. He put the wheel a little bit out of the correct trajectory, but it canò happen, especially in these conditions".