Nicholas Melli puts an opponent in the crosshairs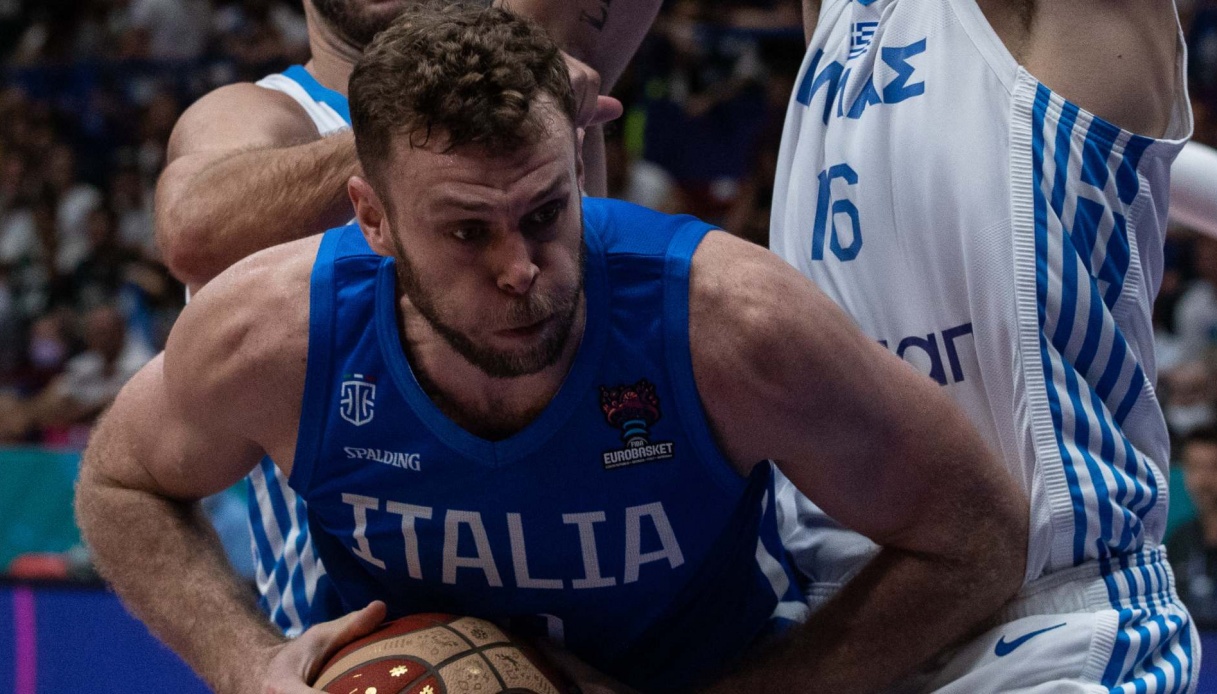 The words of Nicolò Melli
After breaking the ice by beating Angola in the World Cup's debut match, Italy's already hard at work preparing for the second delicate engagement of Group A against Dominican Republic (live on Rai Due, Sky Sport Summer, NOW and DAZN). The team led all the way by NBA star Karl Anthony Towns (26 points and 10 rebounds) did not hesitate even in front of 38,000 Filipinos (record) who flocked to the'World's Largest Arena to beat the hosts 87-81.

As seen against the Africans, every game hides its own pitfalls and the feeling è that in several countries, in recent years, there has been a general improvement in basketball due to several factors. Just think of the 2019 World Cup, when the Azzurri easily beat precisely Angola (92-61) and the Philippines (108-62), two formations that today are light years away from those of four years ago.
The 5/31 from three-point range, a really unfamiliar statistic for CT Gianmarco Pozzecco's team, did not affect in the least the attitude of a team that at the Philippine Arena behaved as it had in the previous seven games, picking up since the training camp in Folgaria the thread interrupted last summer: personalityà and identityà never lost since day one of the Poz's installation. +14 in a'huge and landmark-less arena overcoming the emotion of a debut that for 11 of the 12 Azzurri was absolute.
"We are happy to have won – said Nik Melli, 110 appearances yesterday in the national team – a game not at all taken for granted. Nothing è taken for granted in a World Cup and you can lose and win against anyone. We had some pressure at the beginning but then we brought home the two points. The Dominican Republic è a team that revolves around a single player, Towns, and in some ways I expect a match similar to the one against Angola. We will play against a physical lineup that is fast in pace. We will have to control rebounds and not let them run. Towns's qualities are well known: he is very talented, uses his hands well, finds the basket easily and for the size he has he plays a lot from outside. We will have to play square to contain him".