Olimpia Milano, friendly matches unveiled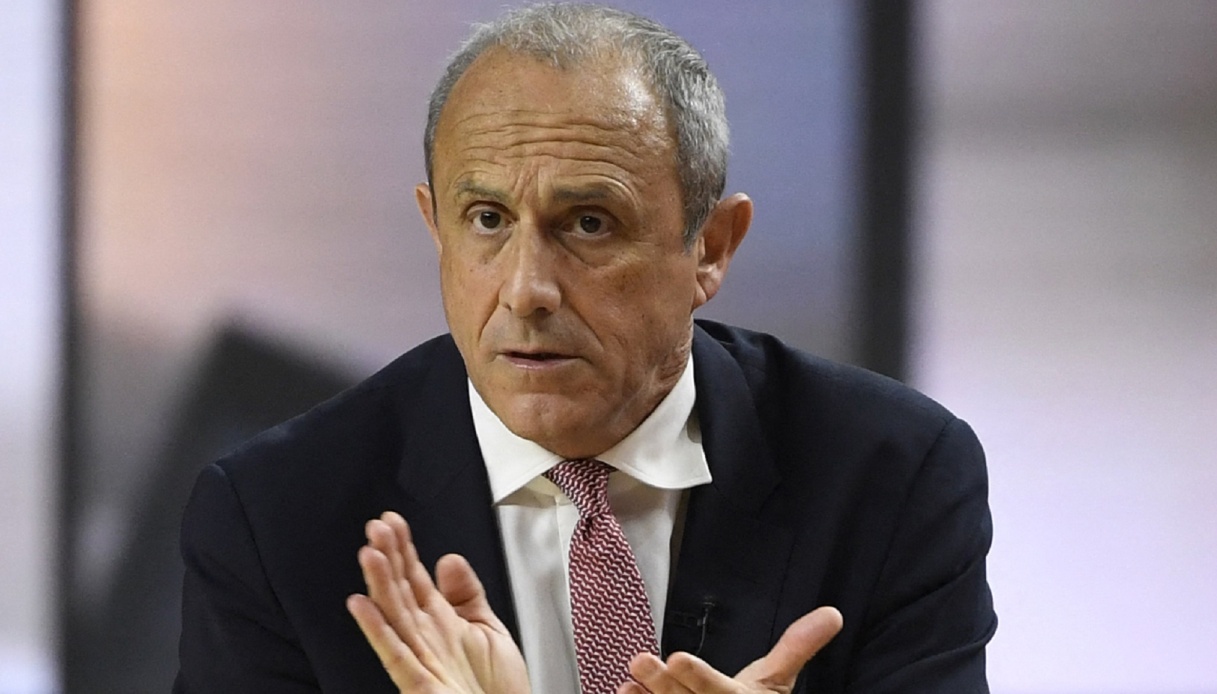 Olimpia Milan, friendly
On the eve of a potentially very long season and with five players committed to the World Cup, there will be five games escorting Olimpia to the Supercup in Brescia on Sept. 23 and 24. Olimpia will make its debut in Vigevano, as it did last year, to face Bertram Tortona, another team committed to the Supercoppa, on Wednesday, Sept. 6. The match è the Bottacin Memorial and proceeds from ticket sales will go to the Tog Foundation, which since 2011 has been involved in the rehabilitation of children suffering from complex neurological disorders, particularly infantile cerebral palsy.
On Saturday, Sept. 9 at 6 p.m., Olimpia will return to the court in Cagliari in the semifinals of the "City of Cagliari" tournament against ASVEL Villeurbanne. The following day, it will play one of the tournament's two finals against one of Red Star Belgrade and Dinamo Sassari. The Cagliari tournament will represent the first engagement with EuroLeague opponents of the season. The following week, again without Nationals, Olimpia will play first a closed-door scrimmage and then a regular game in Athens against Olympiacos on the night that will celebrate Vassilis Spanoulis' career. In that contest, Olympiacos will retire the number 7 jersey of the great Spanoulis, currently EuroLeague's all-time leading scorer.
Finally, before the league debut, there will be the Supercoppa in Brescia with the semifinal scheduled for Sept. 23 at 6:30 p.m. in Brescia against Virtus Bologna, exactly as a year ago. In case of victory, the following day the final will be played against one between Germani Brescia and Bertram Tortona for the awarding of the trophy. Only for this engagement will Olimpia be able to use the nationals again.