Monza-Empoli, the probable formations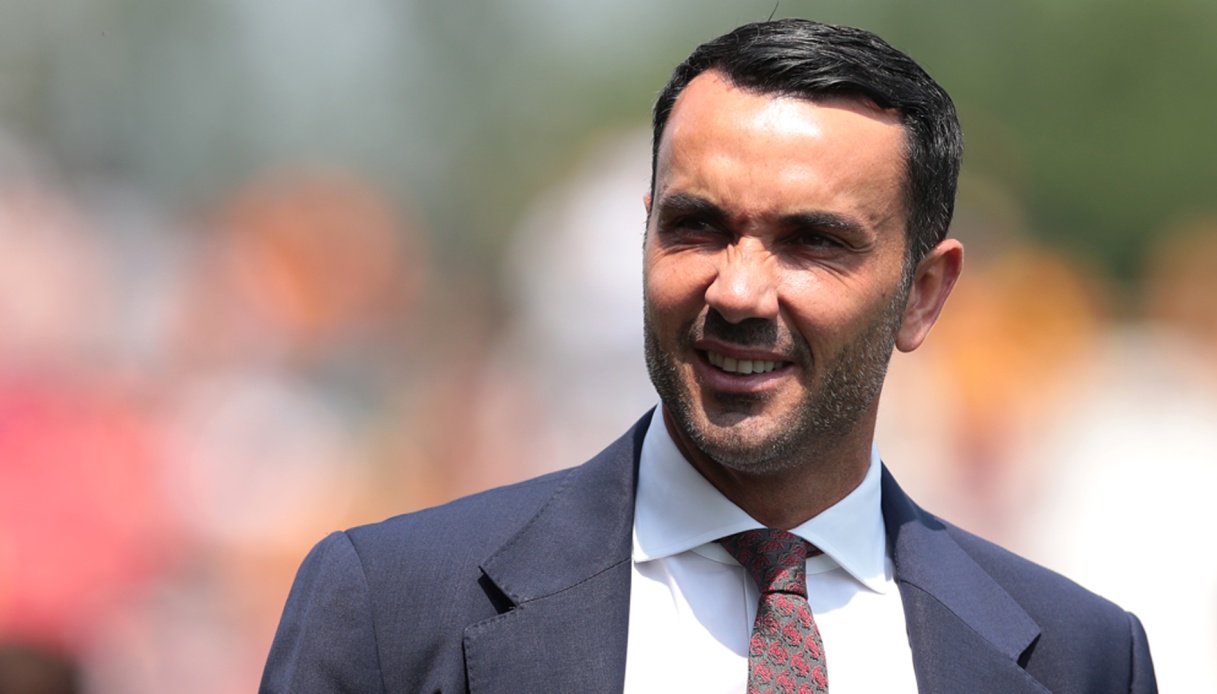 Monza-Empoli, the probable formations
At 6:30 p.m. on Saturday of the second day of Serie A will come the starting whistle at the U-Power Stadium, where Monza and Empoli will face each other. Both formations will take the field with a single forward (Mota for the Brianzoli, Caputo for the Tuscans), but that will be the only tactical aspect they will have in common.
Raffaele Palladino will, in fact, put two players behind the one point (Caprari and Colpani), three instead the finishers for Paolo Zanetti (Cancellieri, Baldanzi and Gyasi). Also starting in Monza are former Inter players D'Ambrosio and Gagliardini, in defense and midfield respectively.
Monza-Empoli, the likely lineups
MONZA (3-4-2-1): Di Gregorio; D'Ambrosio, Marì, Izzo; Ciurria, Pessina, Gagliardini, Kyriakopoulos; Caprari, Colpani; Mota. All. Palladino
.
EMPOLI (4-2-3-1): Perisan; Ebuehi, Ismajli, Luperto, Cacace; Marin, Grassi; Cancellieri, Baldanzi, Gyasi; Caputo. All. Zanetti