Francesco Totti surprises everyone about Luciano Spalletti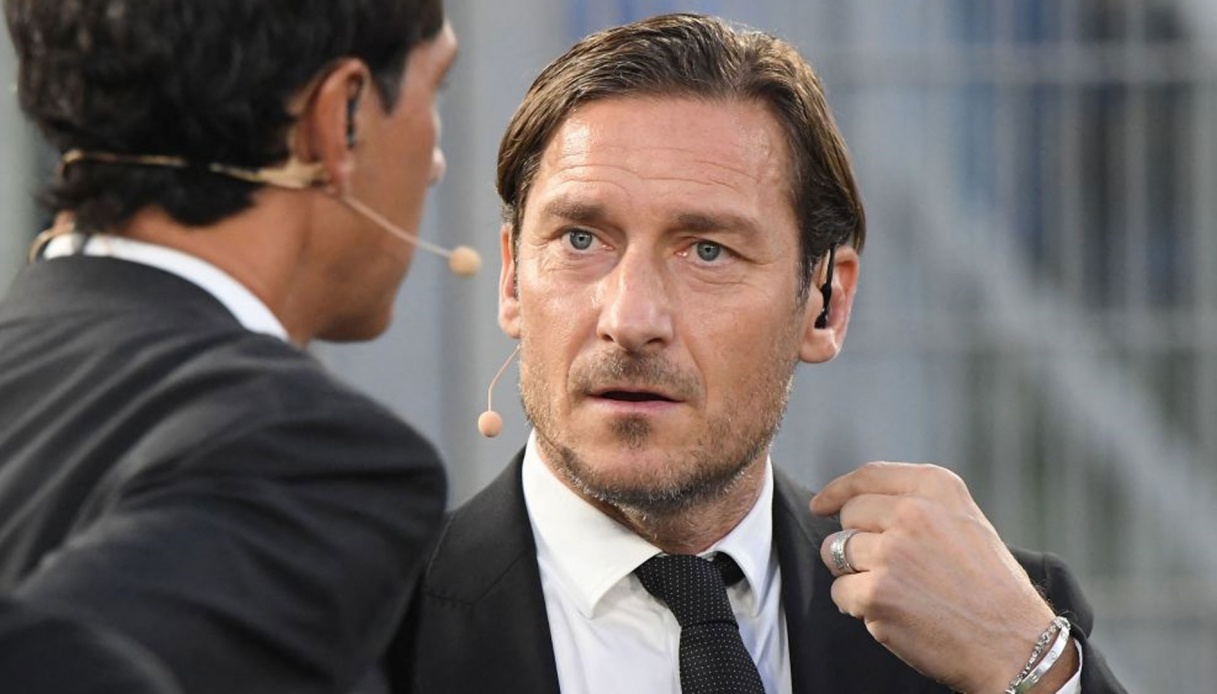 Francesco Totti surprises everyone about Luciano Spalletti
L'former Roma captain Francesco Totti in an interview with Corriere della Sera è returned to talk about his stormy relationship with Luciano Spalletti.
The former Giallorossi number 10 buried the hatchet against the Tuscan coach: "If I met him I would greet him with affection. I think there is a deep bond between us. Also becauseé what we spent together, when he arrived from Udine, è for me, in my life, something unrepeatable. Both on the field and in everyday".
"I used to go out once or twice a week with him for dinner. Luciano was a pleasant, funny, sincere person. In the final stage, our relationship è was conditioned by the outside, especially by the company's managers or consultants, and we no longer understood each other. I also made mistakes, we would miss".
"I think both of us, if we went back, we would no longer come into conflict," Totti explained. "Now he è one of the best coaches: I knew he would turn it around. I just hope we can qualify for the European and World Cups. Zeman, Mazzone and Spalletti: they are the coaches with whom I got along best".