Sofia Goggia reveals a big little secret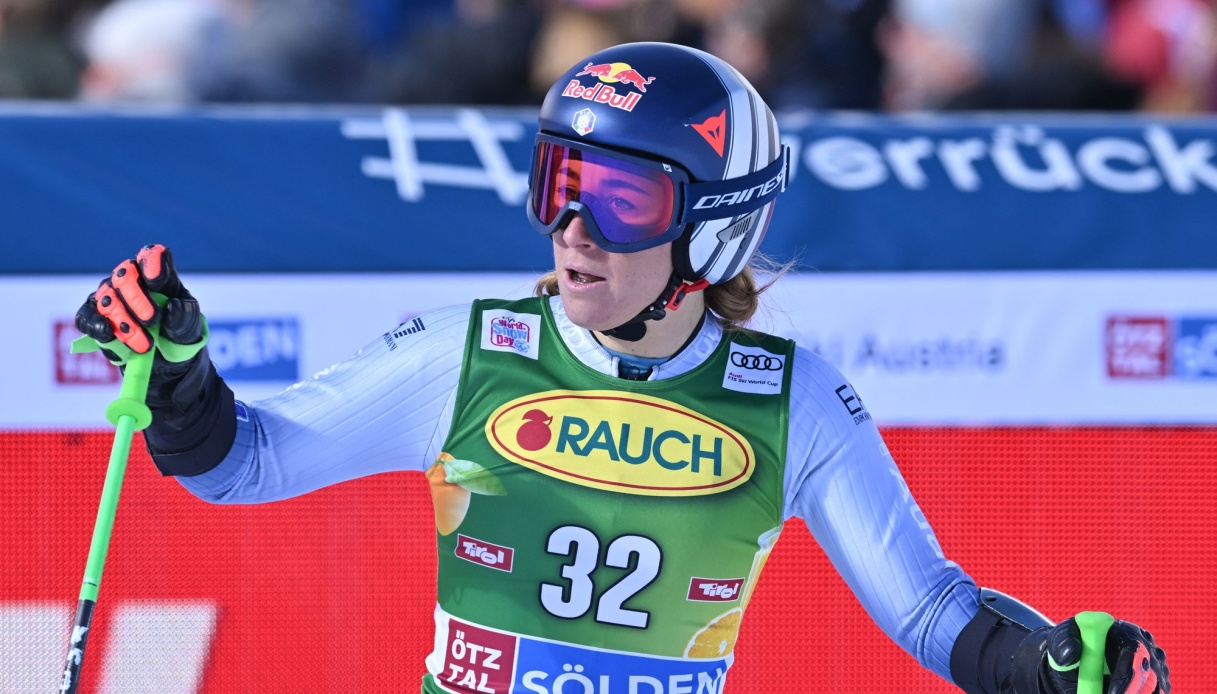 Sofia Goggia reveals a big little secret
Italian blue ski champion Sofia Goggia in an interview with the Christian weekly 'Credere' opened up about her faith: "Before going down the slope, during races, I always make the sign of the cross. For me it means gratitude and hope. In my daily life I always carry God with me. I wear a necklace with a white gold crucifix that accompanies me every moment of the day: during training, races…".
The Bergamasque athlete explained her relationship with faith and the Church: "Going to church on Sundays was a real ritual as a child. Then, as time went by and I got older, my commitments increased and it became difficult to perceive what my path as a practitioner was. But eventually I realized that the fundamental thing è having faith within oneselfé".
"There are times when I feel I am particularly grateful: for example, when I am on a chairlift and I look around".
"At that moment I recognize the beauty that surrounds me and I feel closer to God", concluded the downhill champion.