Atalanta, Percassi clarifies on Gasperini's future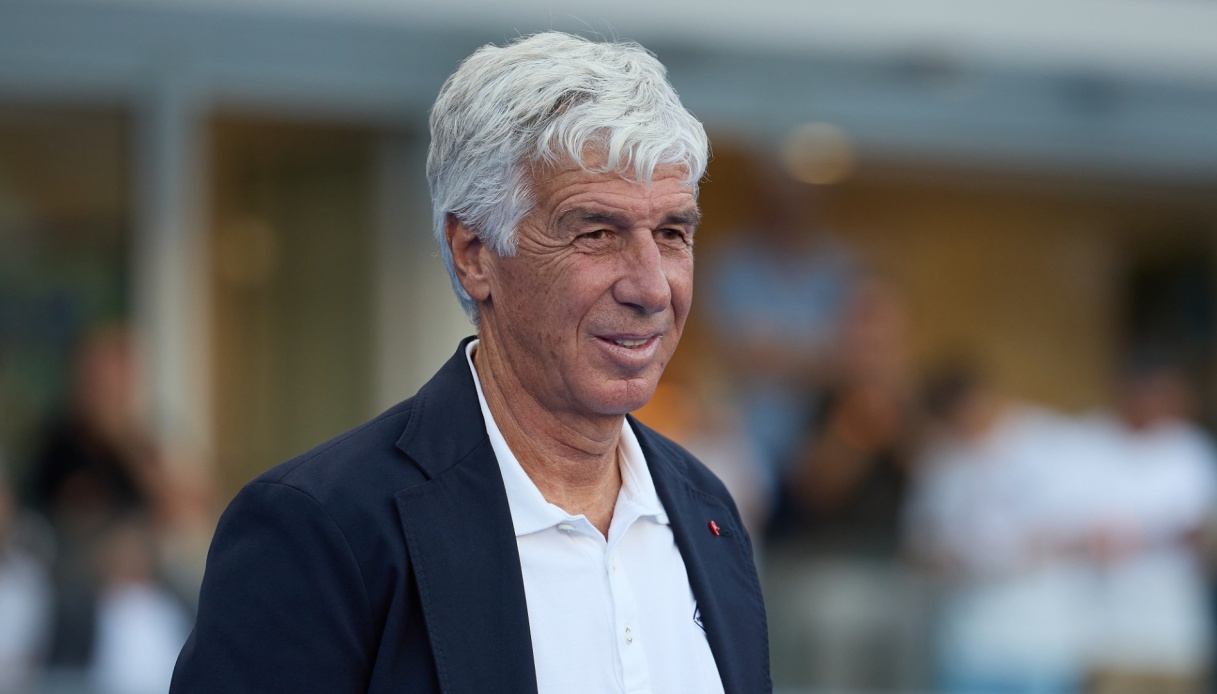 Atalanta, Percassi clarifies on Gasperini's future
Atalanta CEO Luca Pergassi has spoken about Gian Piero Gasperini&#39s future: the coach is expected to renew his contract expiring in 2024 for the following year as well.
"Renewal until 2025? When we had the meeting in early June it was decided in this sense. At the end of the season è precise a meeting".
The Orobici remain among the top forces in Serie A: "The'soul of'Atalanta è always very strong, and we can grow further. Market? I have to say thank you to the owners, to Antonio Percassi and Steven Pagliuca, for their availability in the market. The numbers speak: unprecedented investments that are also the biggest in Atalanta's history. The'goal of ownership' è to always try to strengthen the team".