Napoli, new trequartista on the way: it's Jesper Lindstrom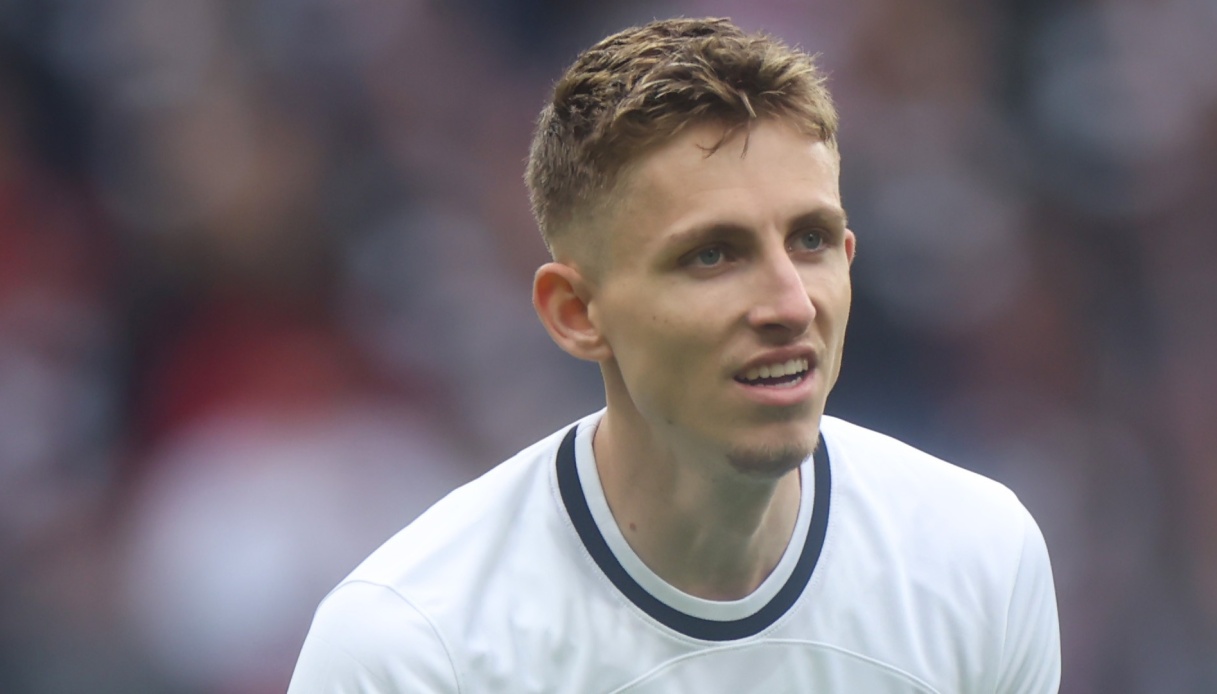 A new reinforcement for the Parthenopean three-quarter is on the way.
Napoli is ready to embrace a new reinforcement to give to Rudi Garcia. He is Jesper Lindstrom, a talented 2000-class trequartista outgoing from Eintracht Frankfurt. This has been confirmed by the German press, starting with titles such as 'FAZ' and the 'Bild'. The latter, in particular, is already unbalanced even on the date of the player's arrival in Italy.
In fact, the 'Bild' believes that Lindstrom could reach Naples even on Sunday evening, and then define in the following hours and days his move to the Azzurri. The Dane did not è take the field Sunday afternoon in the match that his Eintracht Frankfurt drew at home to Mainz. "Something might happen in the next few days, è just imagine it", commented his coach, Toppmöller. "Something might happen", were instead the words of ds Krösche.
Jesper Lindstrom, already the national team of Denmark from 2020, è arrived at Eintracht Frankfurt in 2021 after spending six years in the youth ranks of Brøndby and making his first-team debut in 2019. A trequartista, he can actually play in other positions in support of the first forward, including on the flanks. At Napoli, he could take the place of Hirving Lozano, on the fringes of Rudi Garcia's project.