Vlahovic saves Juventus with Bologna, Lecce mocks Fiorentina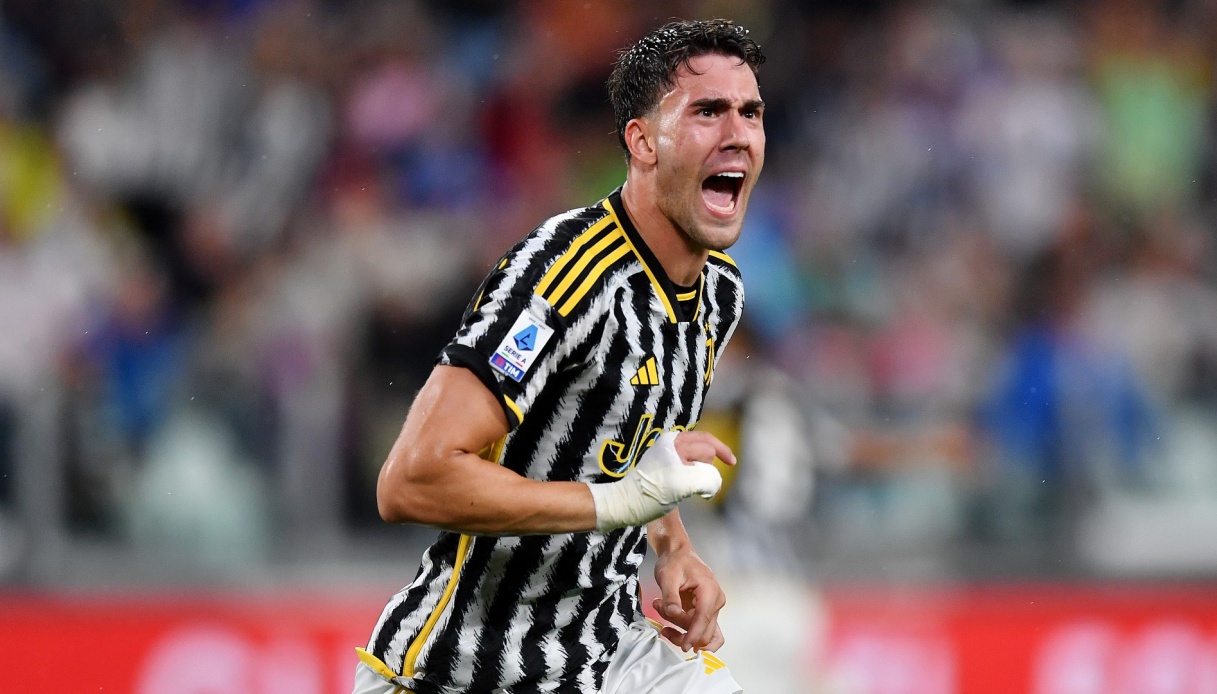 Two draws with almost opposite flavors on Sunday afternoon in Serie A.
Juventus and Fiorentina both pick up just one point in their home challenges against Bologna and Lecce, respectively. Both the Bianconeri and the Viola thus move to 4 points in the Serie A standings, which they had opened by beating Udinese and Genoa. The moods in Turin and Florence, however, are decidedly different.
In fact, Juventus picked up a complex 1-1 draw against Bologna, having to come back for more than an hour from Ferguson&#39s initial outside advantage, which came on 24'at the Allianz Stadium: his splendid stop in the box with a diagonal pass that beat Perin, after a solo run by Zirkzee between Bremer and Alex Sandro. The Rossoblù had, moreover, proved dangerous both before and after the lead, with Ferguson himself missing the goal by missing a possible double. Bianconeri then chased for the entire second half, with Vlahovic as the protagonist: the Serbian saw his equalizer cancelled out at 52' for an offside by Rabiot. Good, however, was the 80'80' goal, with a lethal framing on an assist from Iling's left.
Fiorentina, on the other hand, dreamed of a second consecutive victory, but was caught up by Lecce at 2-2 after a two-goal lead. The first one came as early as 3' thanks to Nico Gonzalez&#39s header off a Duncan corner, which he doubled on 25' with a second goring after a choral action and Arthur's assist. But everything changes in the second half: at 49' the Salentini shorten thanks to a magic Rafia, at 76' Krstovic equalizes with a header on a great cross by Banda.