Tragedy on track at Mugello: one driver dead and two injured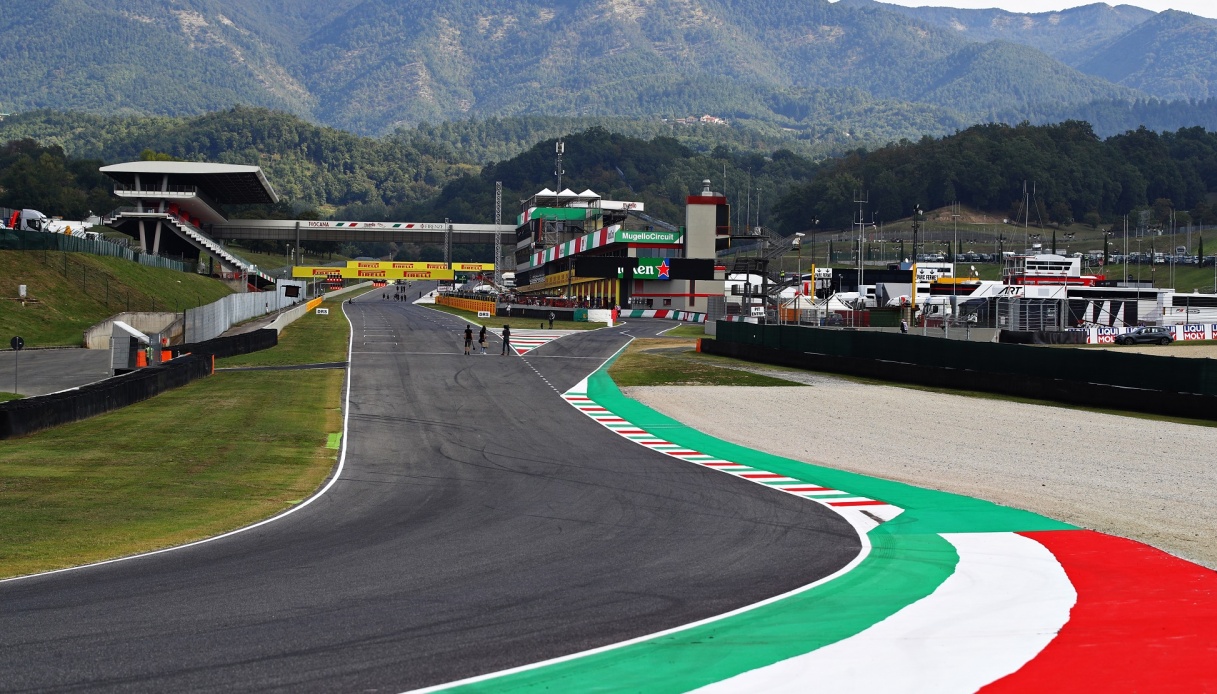 Tragedy on track at Mugello: one driver dead and two injured
Terrible tragedy at the Mugello circuit in Scarperia, where a fatal accident occurred during the 'Promo racing cup 2023, a series of motorcycling races reserved for non-professional enthusiasts, organized by the companyà Promo racing from Florence.
The dramatic balance è of one amateur rider dead and two others injured. The dynamics of the incident are still to be ascertained in detail: as reported by La Nazione, the three riders allegedly collided in the final stretch of the main straight, during the "Amateur 1000 advanced" race.
Rescue efforts were immediate, but the condition of one of the riders involved immediately appeared very serious. Medical staff resuscitated the man, who was transported by ambulance to the circuit medical center, but there was nothing they could do.
The other two centaurs were reportedly not in life-threatening danger, but suffered multiple fractures: both were helicoptered to Careggi Hospital.
The race è was immediately suspended.