Pecco Bagnaia stirs the OVRs.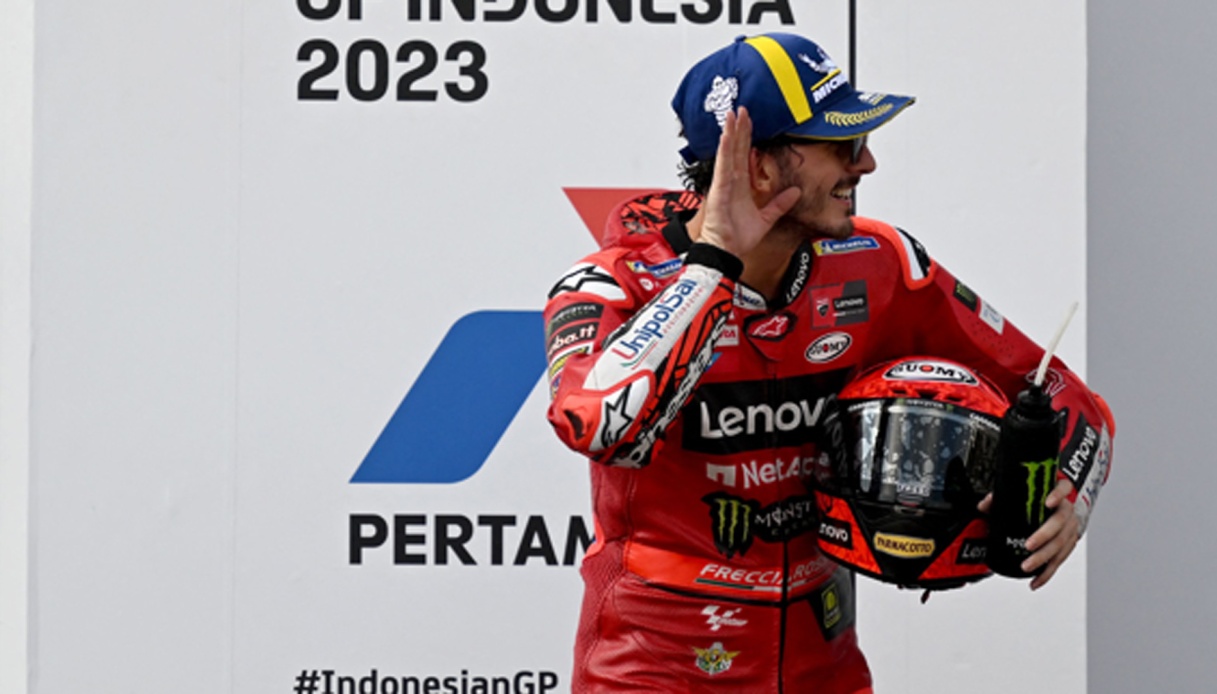 Pecco Bagnaia stymies OVR
Since Valentino Rossi is no longer racing, at least in motorcycles, the OVRs have decided to vent their frustrations on his protégés and so in the crosshairs è ended the world champion, Pecco Bagnaia.
On Saturday, after the success of the talented Jorge Martin in the Indonesian sprint race, many, albeit irritated by the second place of the 'Doctor's brother, Luca Marini, rediscovered themselves super-typhoos of the Spaniard, who had moved to the top of the MotoGp World Championship standings: the'eighth place of Bagnaia had triggered a series of criticisms and attacks, with the Piedmontese rider given in crisis and unable to withstand the pressure.
On Sunday, però, Martin, who was dominating the grand prix, è ran into a crash. Bagnaia won the race and è returned ahead of everyone in the standings. "I'm very proud" commented Pecco, as the OVRs rushed to explain the differences between an official and an unofficial Ducati to try to mitigate their own great disappointment and to begin to put their hands together ahead of 2024, when Marc Marquez will also be riding a Borgo Panigale bike.