Giuseppe Dossena has a name for England-Italy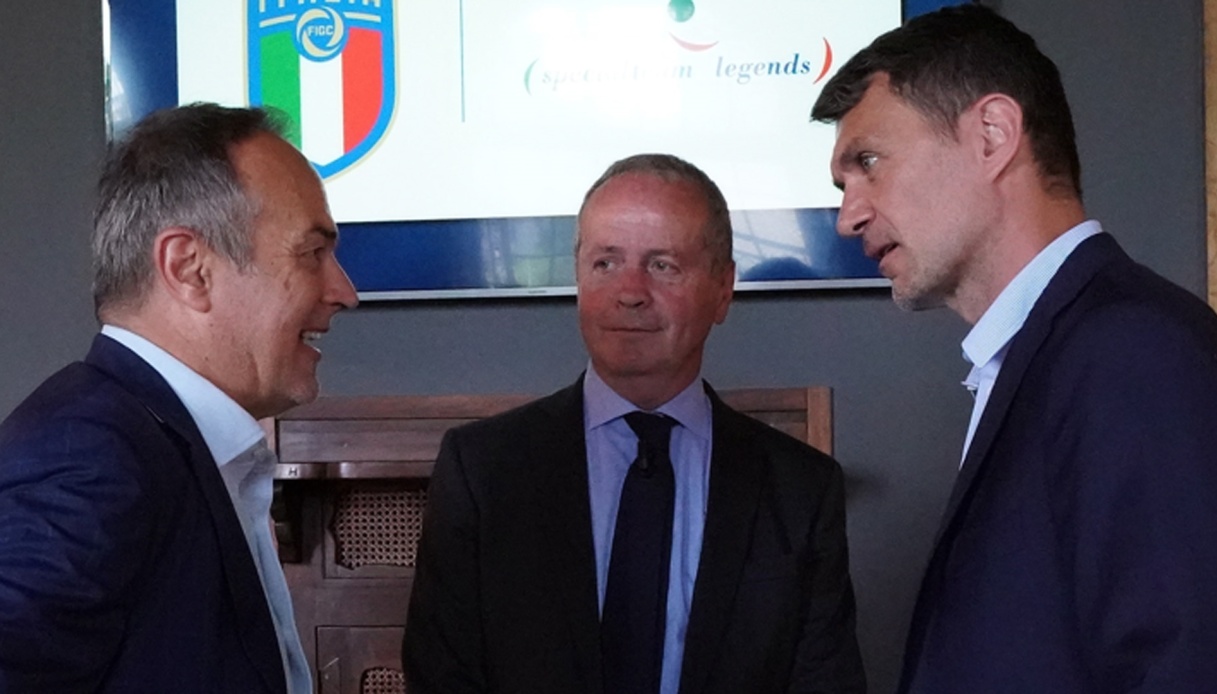 Giuseppe Dossena speaks out
Giuseppe Dossena spoke about the national team on Radio Goal, live on Kiss Kiss Napoli.
"Now we have to bring home the results," said the world champion at Spain 1982: let's leave the romantics alone and let's get down to business. Bonaventura and Berardi? The task of a national team coach è is to send the best on the field and today Bonaventura è the best we have in Italy. In the absence of champions Spalletti has the obligation to take into account what comes to you from the league".
"England-Italy? Spalletti must choose the center forward who is best, physically and mentally. He has to be the alchemist to figure out which elements are the best" concluded Dossena.