In Zurich Gianmarco Tamberi wants to continue to have fun and enjoy himself. His words.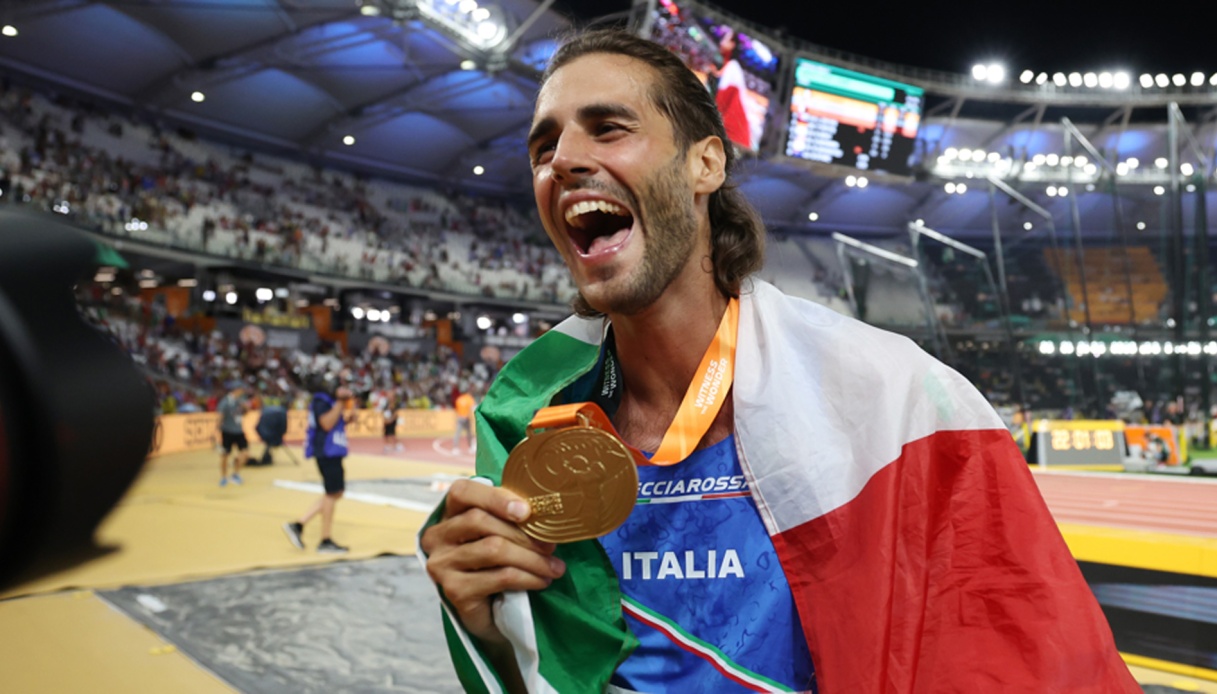 In Zurich Gianmarco Tamberi wants to continue to have fun and enjoy himself. His words
This is how world high jump champion Gianmarco Tamberi spoke at a press conference on the eve of the Zurich leg of the Diamond League.
"It's not easy to regain motivation and push to the limit again, a week after putting all the energy and achieving the main goal of the year. I started to think about ending the season but then I decided to be there: I feel tired, although the form basically è the same, but there's inevitably a little bit of difference. I want to give back to the spectators what I receive and I will give it my all, I want to have fun with the audience for what we will do together".
L'azzurro also talked about the friendship relationship with Qatar's Mutaz Barshim: "The gold medal shared with him in Tokyo? I would not change anything, è it was a beautiful moment but doing it a second time would not make sense, first of all for the two of us…. At the World Championships in Eugene he won, I won this year in Budapest, I could not be outdone!".
A total of six Azzurri are expected to compete at Letzigrund Stadium, with triple jumpers Dariya Derkach and Ottavia Cestonaro, Mattia Furlani in the long run, Davide Re in the 400 meters and Lorenzo Simonelli in the 110 hurdles. Opening the two-day event was the prologue dedicated to the women's pole vault contested inside the train station (and therefore indoor) with Elisa Molinarolo's sixth place at 4.51, the first Italian finalist ever at the World Championships in this specialty. And speaking of co-owned gold medals, the challenge between the two winners of the rainbow title ended with the success of Australia&#39s Nina Kennedy who sealed a personal best of 4.91 and the best world performance of the year ahead of the 4.81 of the U.S. Katie Moon, third instead the other American Sandi Morris with 4.76.