Fiorentina, Vincenzo Italiano preaches maturity for comeback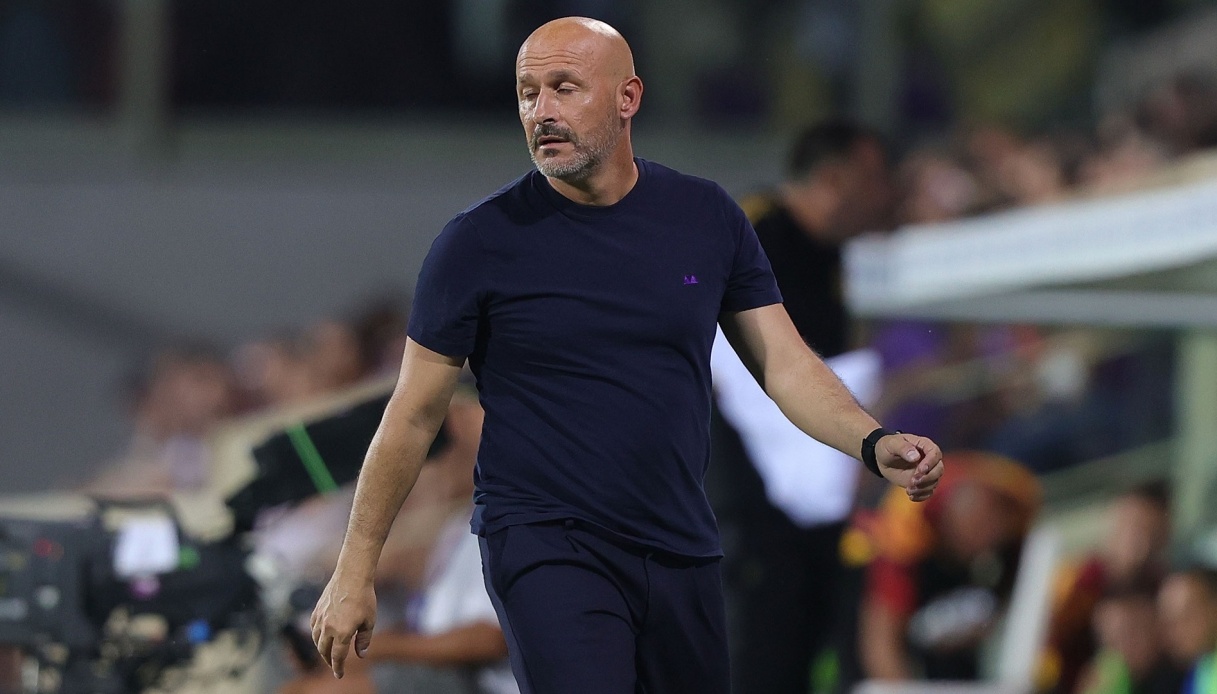 Fiorentina, Vincenzo Italiano preaches maturity for comeback
"We have to come back to pass the round and so we will have to be good, mature, patient". Soì Vincenzo Italiano on the eve of the Conference League return playoff with Rapid Vienna against which Fiorentina, if it wants to enter the group stage, è called to overturn the defeat suffered a week ago by 1-0.
"Heart and head will be needed – continued the coach, who for the first time spoke at a press conference inside Viola Park, the futuristic sports center that Rocco Commisso hopes to officially open by the end of September – Compared to the match played in Vienna, we will then have to put more quality on the field. Our opponents will not come here to suffer our reaction".
Among the summoned players is missing Infantino struggling with a right flexor strain. Still in the pits Barak and Ikoné while Sabiri returns available.