Stefanos Tsitsipas knockout, Jannik Sinner laughs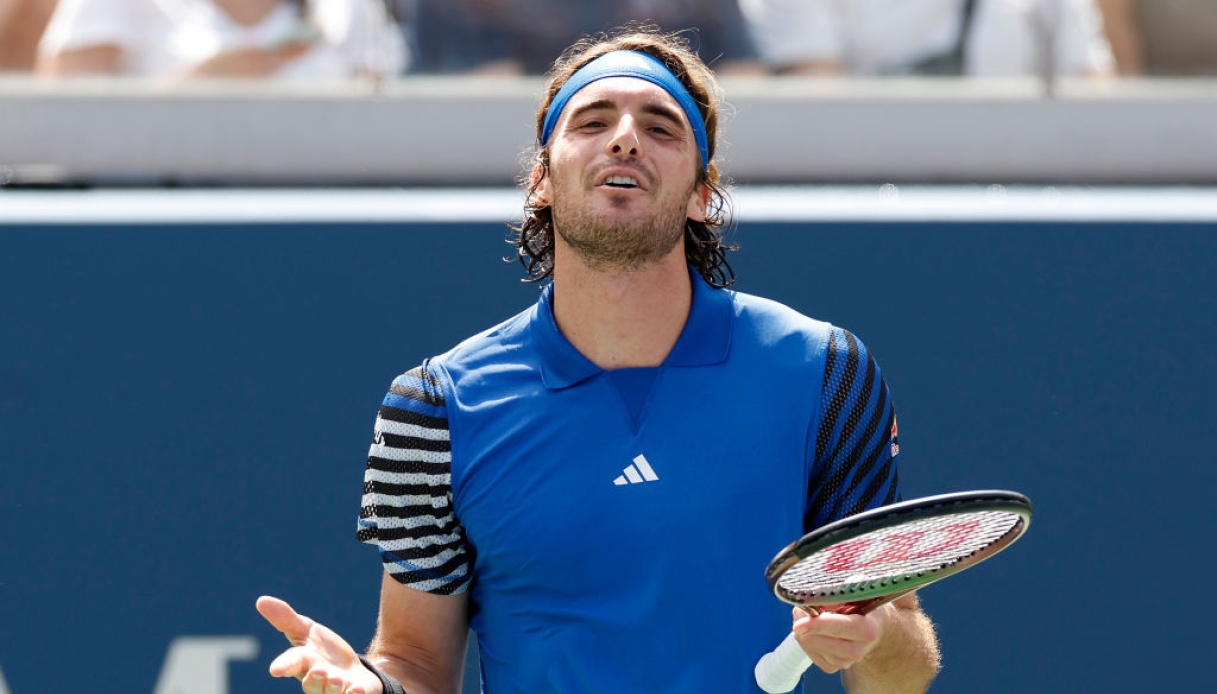 Stefanos Tsitsipas eliminated
In an epic match lasting more than four hours at breathtaking intensity, young Swiss talent Dominic Stricker accomplished an incredible feat in the second round of the US Open 2023, defeating world No. 5 Stefanos Tsitsipas in a comeback. Despite his status as No. 128 in the ATP rankings, Stricker showed unprecedented determination and skill, winning by a score of 7-5, 6-7, 6-7, 7-6, 6-3. This result represents the highest point of his career at a Slam and further solidifies his reputation as a promising player in the tennis world. Now, in the third round, he will face an opponent between France&#39s Bonzi and America&#39s Eubanks, in what promises to be another exciting match.
Good news indirectly for Jannik Sinner, since Tsitsipas è the very player ahead of him in the world ranking.
Instead, the South Tyrolean tennis player defeated Germany's Yannick Hanfmann in three sets with the scores of 6-3 6-1 6-1 in two hours and twenty minutes.
A rocket start by the Italian number one immediately put a match that was never in dispute on the downhill slope. The world number six, dominant both on serve and in response, never gave his opponent a chance to get into the match and won the match without losing serve once.
In the second round, the South Tyrolean will face compatriot Lorenzo Sonego, who è won in his debut over American Nicolas Moreno De Alboran, with the scores of 6-3 6-4 6-2.
Post-match, Sinner did not hide his satisfaction with the performance he delivered: "I am satisfied, I think I played a very positive match. After Cincinnati we had a couple of days of rest, then we started a very hard week of work. Both physically and tennis-wise on the court I felt very good".