Italy, Alessandro Pajola adamant: "We must remain ourselves."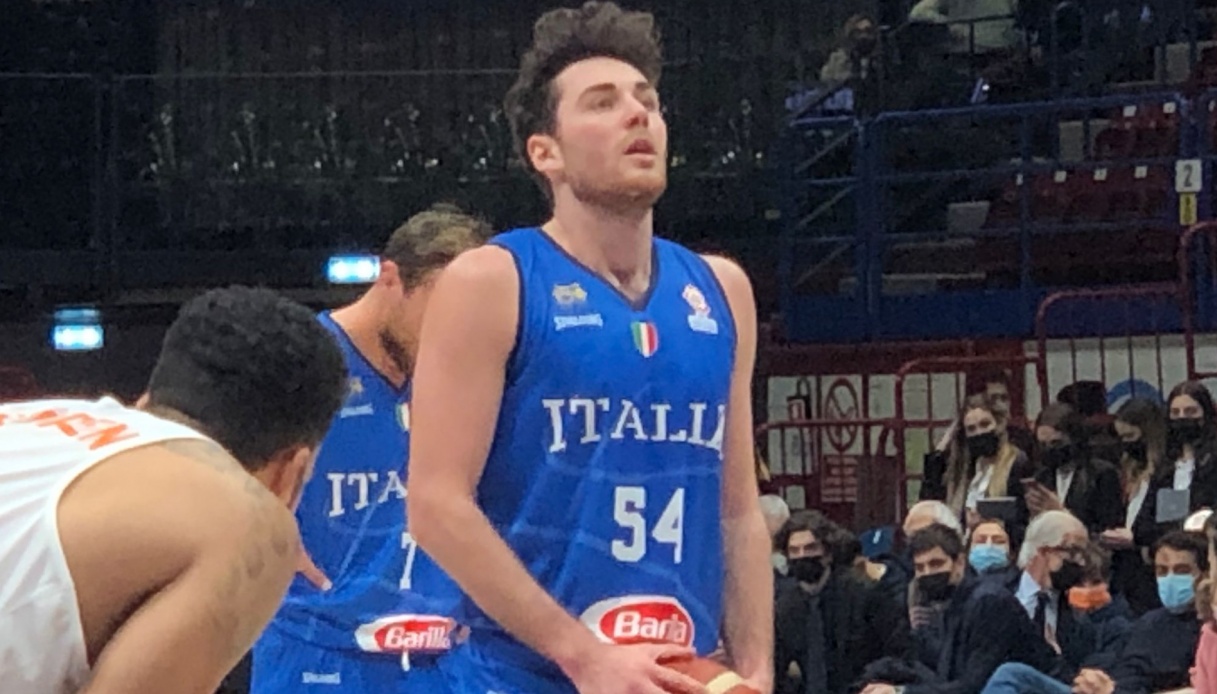 The words of the Virtus Bologna guard ahead of the match with Serbia
.
On the eve of the game with Serbia valid for the FIBA World Cup, Virtus Bologna guard Alessandro Pajola è expressed himself to the microphones of "Tuttosport", regarding his feelings ahead of the upcoming match.
"Independent of the standings and opponents we have to think about ourselves and play our game. Our strength è having a clear identity, if we express it well we can beat everyone, otherwise you can lose with everyone. We take the field aware of our strength. I was lucky enough to play the Olympics, which è was something magical last summer. Here there are stories and cultures that meet" debuted the blue guard.
"We did what we know how to do. What is different here is that after the excellent European Championship and the preparation with 7 wins we are no longer one team among many, but one to beat. With the Philippines we were good at being ourselves, playing carefree. Let us continue with this mentality&#quot; added Alessandro Pajola.