US Open, Jannik Sinner doesn't want to get distracted and is already looking ahead to the third round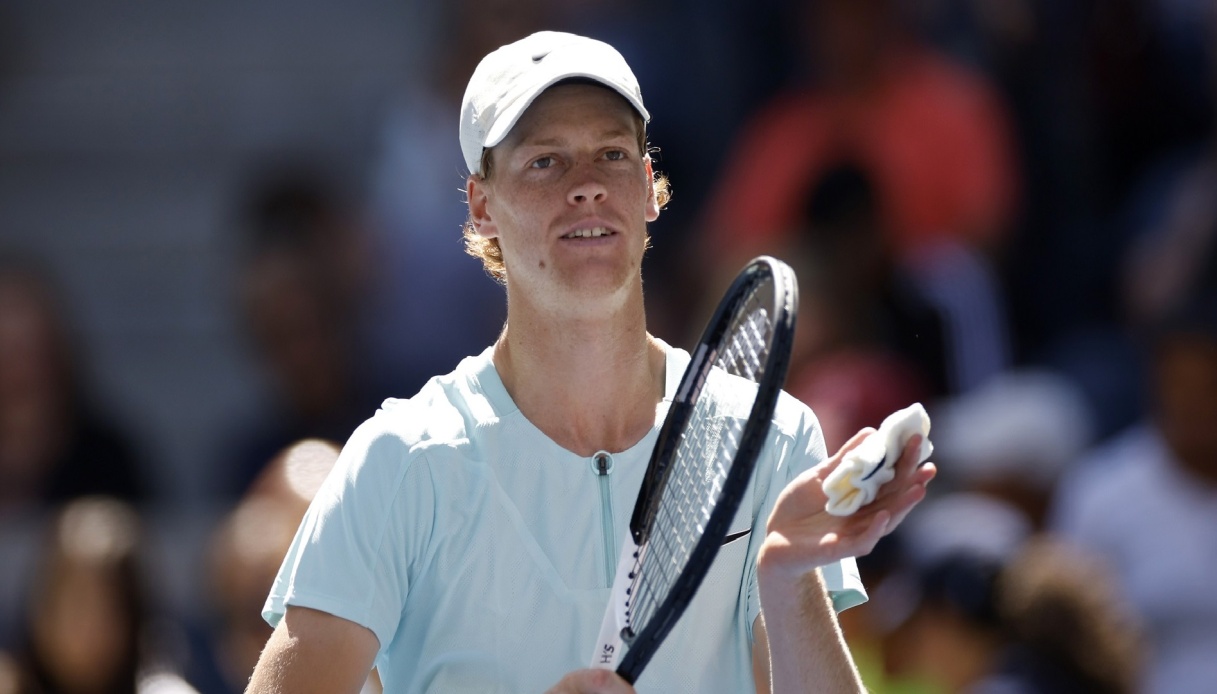 US Open, Jannik Sinner doesn't want to get distracted and is already looking ahead to the third round
Here are the words of Jannik Sinner at the end of the Italian second round derby won 6-4 6-2 6-4 against Lorenzo Sonego. Quotes from OA Sport.
"Sonego and I are very close friends, we know each other very well. He has a very good and prepared team behind him. I think I responded very well, I am satisfied with my performance. Now I'm thinking about the third round and I thank the crowd that came in droves".
"We always work hard, I always try to push myself to the limit. We also worked a lot on the athletic discourse, I hope I can continue to have this attitude and continue like this' in this tournament. I always had the'impression that I can do well in a tournament like this, I always had good feelings".
"I don't think about distractions with respect to tennis, I try to be focused mainly on the court. New York offers so many distractions, but I come mainly to play tennis and my goal è to play more matches".