Reggio, Galloway introduces himself: 'Looking forward to this adventure'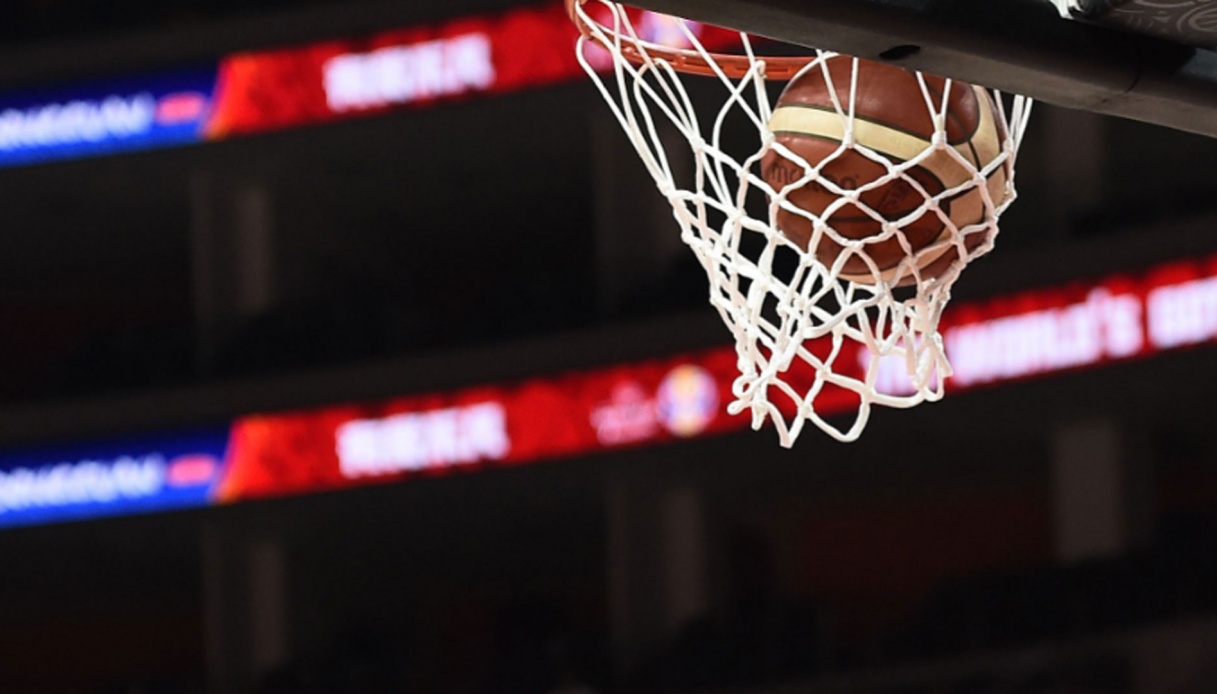 Reggio, Galloway introduces himself: "Looking forward to this adventure"
Reggio Emilia has presented the latest arrival Langston Galloway, U.S. point guard formerly of Detroit, Phoenix and Milwaukee: "Langston Galloway è a player for whom his career speaks: he has 450 games in the NBA where he has shown all his qualities – are the words of sports director Filippo Barozzi -. È a complete guard, who canò help the team both with his qualities as a scorer, but also in support of game creation. What has impressed us about him in these first ten days of work is the great humility and willingness with which he has stepped into this adventure, his first in Europe. We are confident that he will putà his experience at the service of the team and will give us a big help".
These are Galloway"s first words: "I am galvanized to be able to start this new chapter of my career in Italy, in the club where Kobe Bryant took his first steps, in a club" with a great following and tradition. I have never played in Europe, è true, but I played all the World Cup qualifiers with Team USA, in what were to all intents and purposes competitions with FIBA rules. I am ready to live this adventure intensely, getting to know the city and the people, but most importantly, I am here to win as many games as possible. The first impact with the teammates and the coach è was very positive, we are a nice mix of veterans and young people with a lot of potential, I can't wait for the first friendlies to start to see where we".
"Off the field I curate the sneaker brand I founded, I follow the progress of my foundation, which is dedicated to supporting communitiesà younger people, and when I can I play golf. I have two children and I am sure that in a few months they will be the ones teaching me Italian, which I will doò everything to learn".