Ferrari, Carlos Sainz inflames Monza: "Dreaming costs nothing"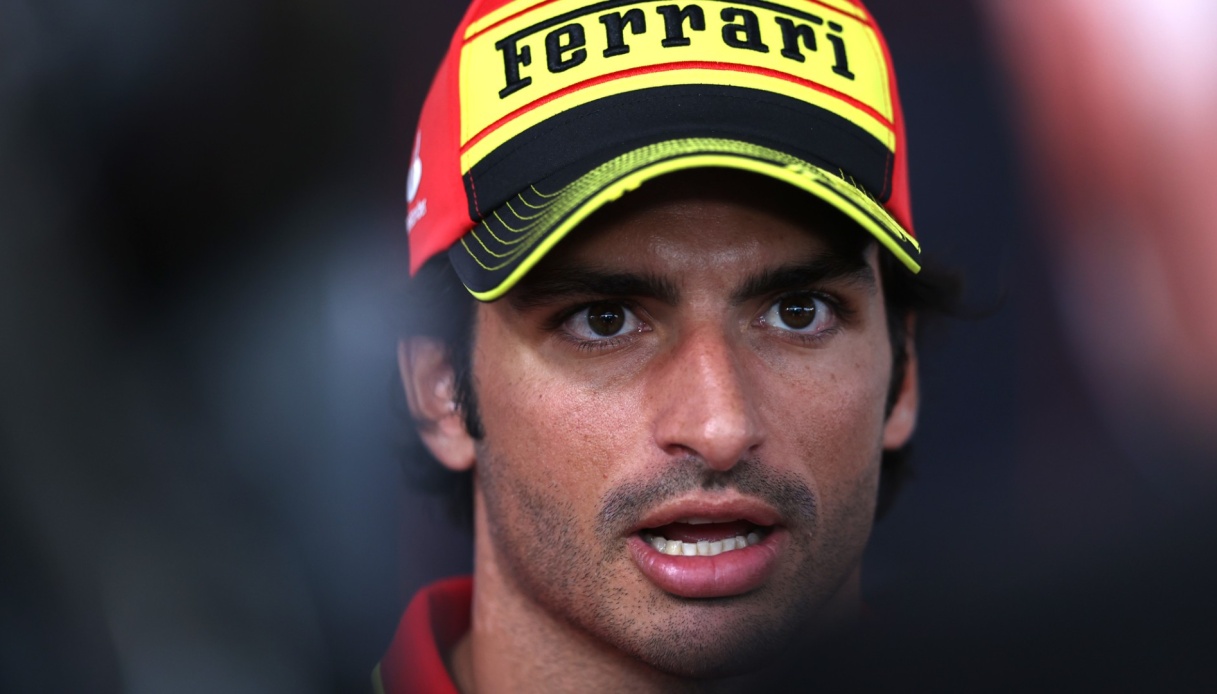 A day closed as a leader, many hopes toward Sunday.
Carlos Sainz first in Ferrari at the end of Friday at Monza. The Spanish driver beat everyone in the second free practice session ahead of the Italian Grand Prix, and now hopes for a coup in the continuation of the weekend in Brianza as well. So much so that he launched into a suggestion that could tickle the fancy of local fans.
"This Fridayì è was positive overall," Sainz said at the end of the day. "This weekend, the car seems to be in good shape, also thanks to the characteristics of the Monza track, which are more suited to our Ferrari. Of course, we are only at the beginning and qualifying will not be easy at all. Also becauseé values are very close and in a few hundredths there are really many drivers".
Despite the possible difficulties, however, Sainz also sees further room for growth for Ferrari: "We will continue to work, becauseé we want to improve even more. On the long run, in particular, we still have margins. Plus, we are in Monza, and I take the opportunity to thank all the fans. Driving in front of them è stupendous".
And precisely towards the Ferrari fans comes Sainz's final message: "If they can dream? Dreaming costs nothing. Realistically, Red Bull è still superior on the race pace by 3-5 tenths. But particularly on tracks like Monza, everyone can dream and no one can take it away from us".