Parma, Pecchia ahead of derby: "Matches like this charge themselves"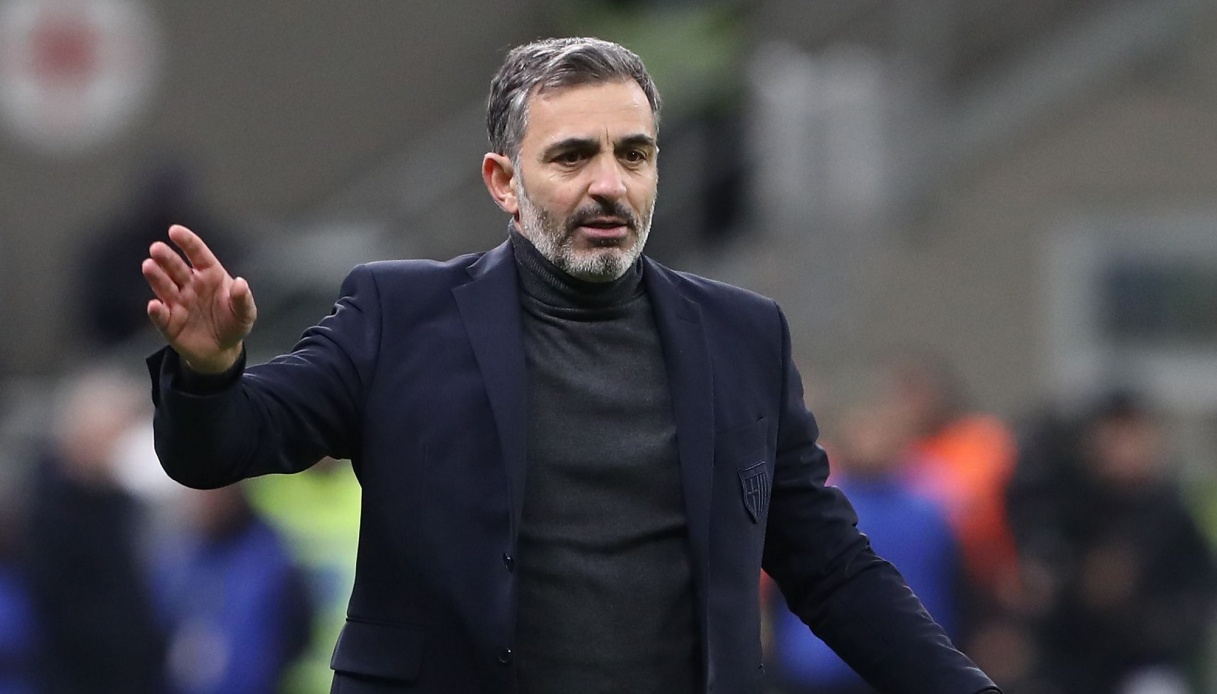 Parma, Pecchia ahead of derby: "Matches like thisì charge themselves"
Parma coach Fabio Pecchia spoke on the eve of the Emilia derby against Reggiana: "Matches like this should not be loaded. Last night è was enough to understand everything. They come from other realities è but they understand the message of the'environment. It will take the right lightness but triple intensity. We have to think about doing our own thing, beyond the changes and the players that will be inserted".
"They can play 2-1 or 1-2 up front, depending on the characteristics, but they have a well-trodden base. It's a special game and one that gives excitement. All around there'è something different, but on the field we will have to do the same things, work well, do a great pressing and find quality to look for the goal. All around there will be something special".
The ballot between Bonny and Colak: "Everyone has to be in the best condition, they have different characteristics. Whoever is going to be better and give me feelings will play from the start. We are interested in the goal, not who starts or who finishes. We must not distort ourselves even in the face of such a beautiful and exciting game. We still have a few hours and we are fine".
Bernabé: "The fact that he has recovered in condition è an advantage for everyone. Then it depends on the type of race and so many situations. He can be in front of the defense or the half-wing, or behind the point. There's no specific situation established, è he è can play multiple roles".