Ducati, Pecco Bagnaia: "We solved it after 20 minutes."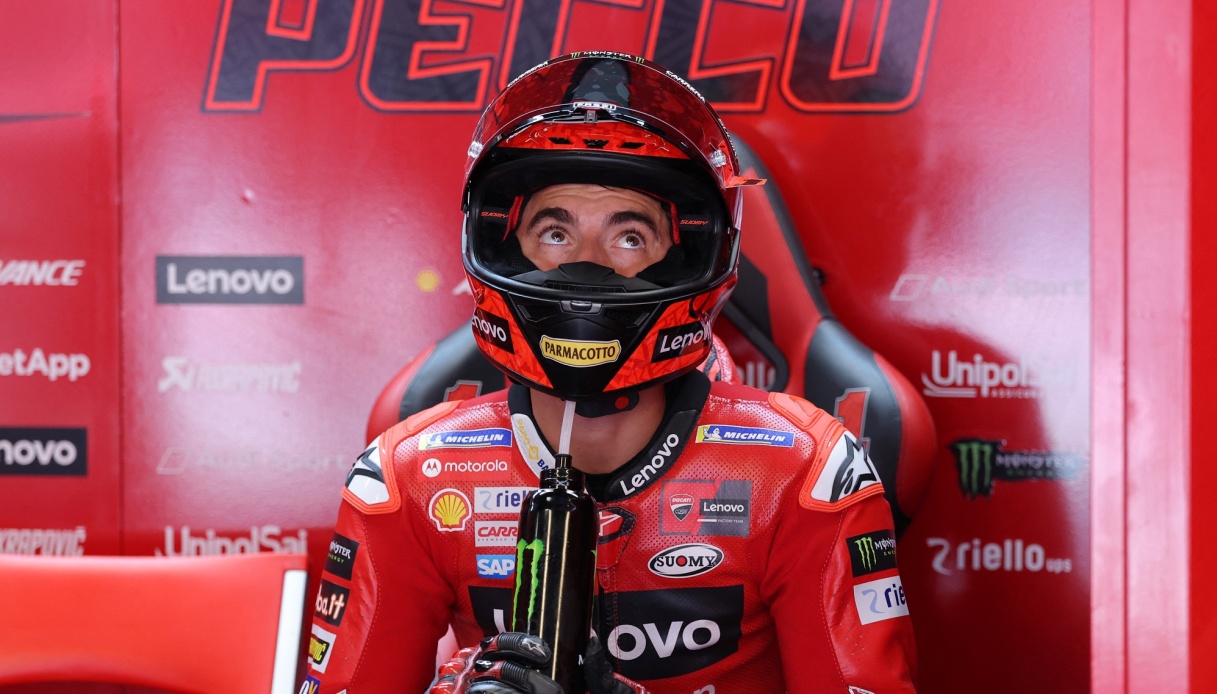 Ducati, Pecco Bagnaia: "We solved after 20 minutes"
Ducati centaur Pecco Bagnaia, third after the second free practice of the MotoGp Catalunya Grand Prix, commented on the great strength of the Aprilia on the Montmelò track: "They have something moreù in terms of traction and this aspect here makes the difference, while perhaps in braking and in the areas of maximum acceleration do not stand out, but in the end affect relatively in the lap time".
On his performance: "We set out to make a fairly long run in Free Practice 2, but I was going too slow compared to the morning. It' was enough to change tires on the rear to get a much better feeling".
Our bike struggles on this track becauseé it offers so much grip and you have to ride taking advantage of that. We tend to slide it a lot on corner entry and so we have a different performance from the'Aprilia".
"We got the direction right away after throwing a little' away the first 20 minutes of the session and I am happy with that", concluded the world champion to Sky.