Maverick Viñales: "I had fun."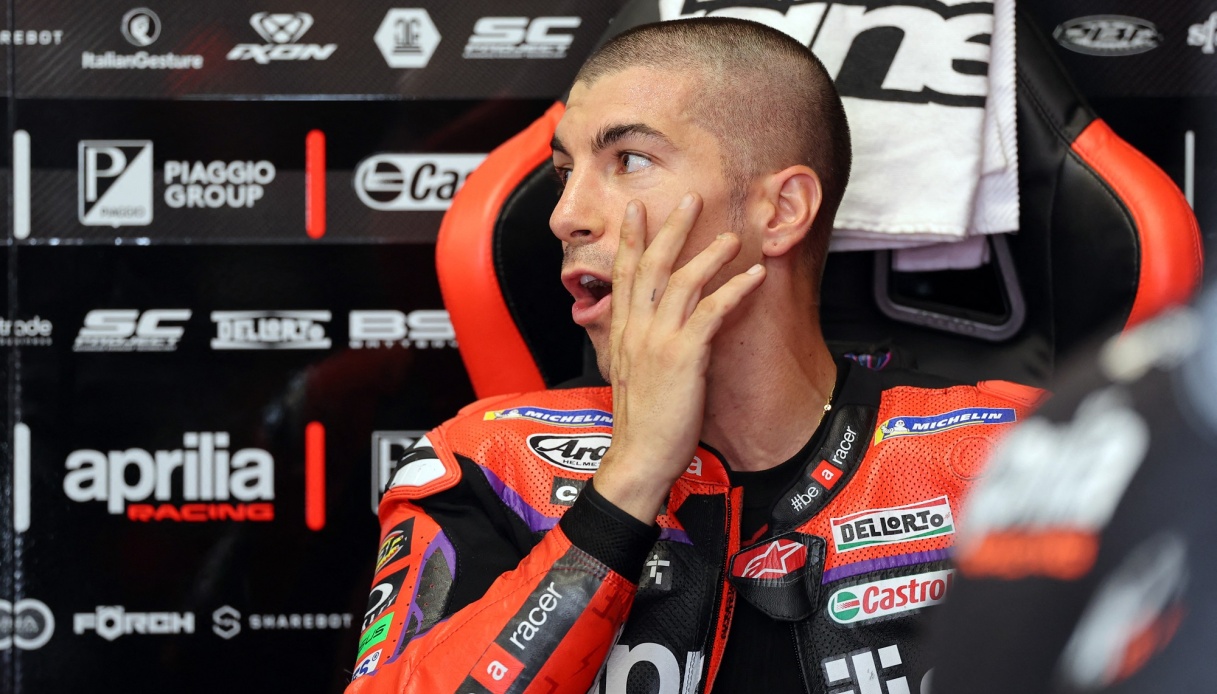 Maverick Viñales: "I had fun"
The Aprilia centaur Maverick Viñales commented on the MotoGp free practice at Montmelò, which saw him cihudere in second place behind teammate Aleix Espargaro.
"Really good day. The feeling is not è yet perfect, but the times were good and consistent. I had a good time. We can work very well on the set up, we are making important steps forward and every time I feel more comfortable on the bike. We have to figure out what to improve for the race, becauseé it will be long and the tires will drop a lot. We have to figure out how to save them especially for Sunday".
"The starts? We don't have any technical novelties, but we can do well. The straightè long and you canò overtake already at the first corner".
Also satisfied Espargaro: "In the last 3-4 years when I come here I try to have fun, this è the key. Now I have the best bike of my career, without a doubt, and I can make a difference. The comparison with Vinales? In the team everyone calls me captain, I take this as a responsibility, that of being the leader every day".