Nicola Pietrangeli has a certainty about Jannik Sinner.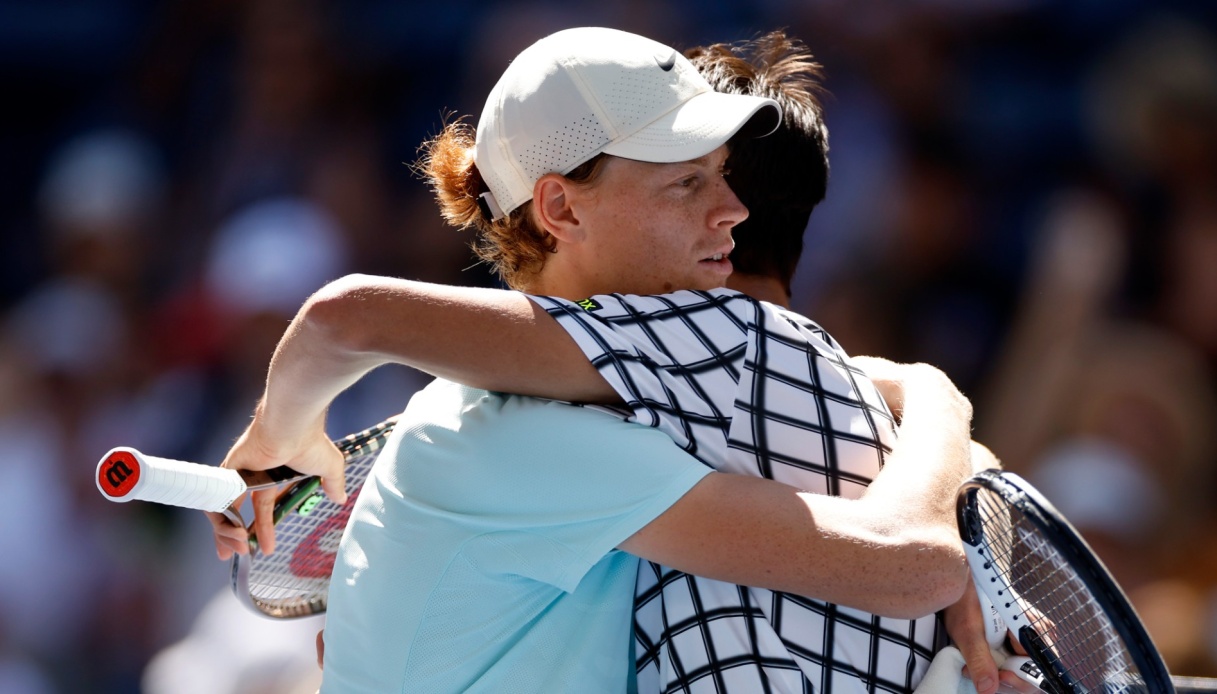 Nicola Pietrangeli has a certainty about Jannik Sinner
During the interview granted to Corriere della Sera, Nicola Pietrangeli analyzed the current Italian tennis scene: "Musetti is not è the strongest but è the one who plays best. Sinner has all the qualities to win for a long time. Berrettini will come back; but he has the same problem as Panatta: legs that don't hold up a torso soì strong".
The former blue tennis player then spoke about Panatta: "For me, an only child, Adriano was the youngest brother I never had. That is why in 1978 I suffered soì much for his betrayal. In 1975 in Davis they had gone out in the first round. With me as captain they won in 1976, the first and only time in history, and reached the final in 1977".
"Then there was the Stalinist trial. They summoned me to the Jolly Hotel in Florence. A firing squad: federal president Galgani, Belardinelli, Panatta, Bertolucci, Barazzutti, Zugarelli. All shut up. 'So what's up? Bertolucci began: 'Nicola, we no longer feel for you what we felt before…'. I got up and left" he concluded.