Granata legend judges on Torino's market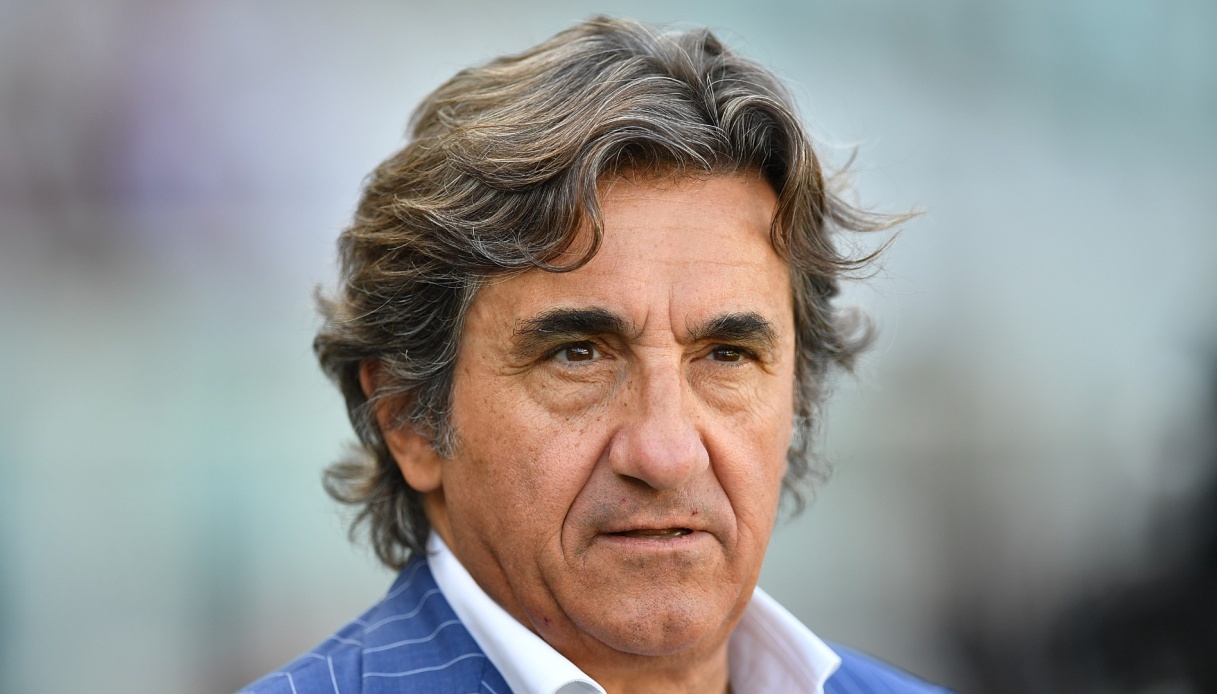 Granata legend judges on Torino's market
Reached by Gazzetta dello Sport, Ciccio Graziani promoted Torino's market: "It deserves a high grade. I want to dwell on Duvan Zapata, a great shot. Torino got one of the strongest center forwards in Serie A. È a first-rate reinforcement: è one who castigates, he has goals in his blood. È a purchase that convinces me a lot. He has many merits: character, physical strength, temperament".
"È a very good reinforcement and comes at a time, among others, when Sanabria è injured and Pellegri is struggling to find continuityà. Let me open a parenthesis: I see myself so much in Pellegri, when I was young I had his characteristics. So I am so sorry that he cannot find continuityà, I hope he solves his problems and can finally explode" said Graziani.
Torino has acquired Duvan Zapata from Atalanta on a loan deal with option and/or mandatory redemption rights, in the latter case upon the fulfillment of certain conditions. Zapata è was born in Santiago de Cali, Colombia, on April 1, 1991. The striker grew up football-wise in the youth ranks of América de Cali, a club with which he made his professional debut on May 18, 2008, and with which he totaled 33 appearances and 7 goals. In 2011 he moved to Argentina, to Estudiantes, where he collected 46 appearances and 22 goals over three seasons.
His landing in Italy came in August 2013 among the ranks of Napoli. With the Neapolitan team he faces two seasons of acclimatization to the Italian league and undertakes two experiences on loan, first at Udinese and then at Sampdoria, a team that will redeem his card. From the Ligurian team he moved on to Atalanta, where he played his last five seasons. Zapata, in his Italian experience, boasts 341 appearances and 117 goals.
For the striker also 34 appearances and 4 goals with the Colombia national team.