Champions League: the calendar of the Italian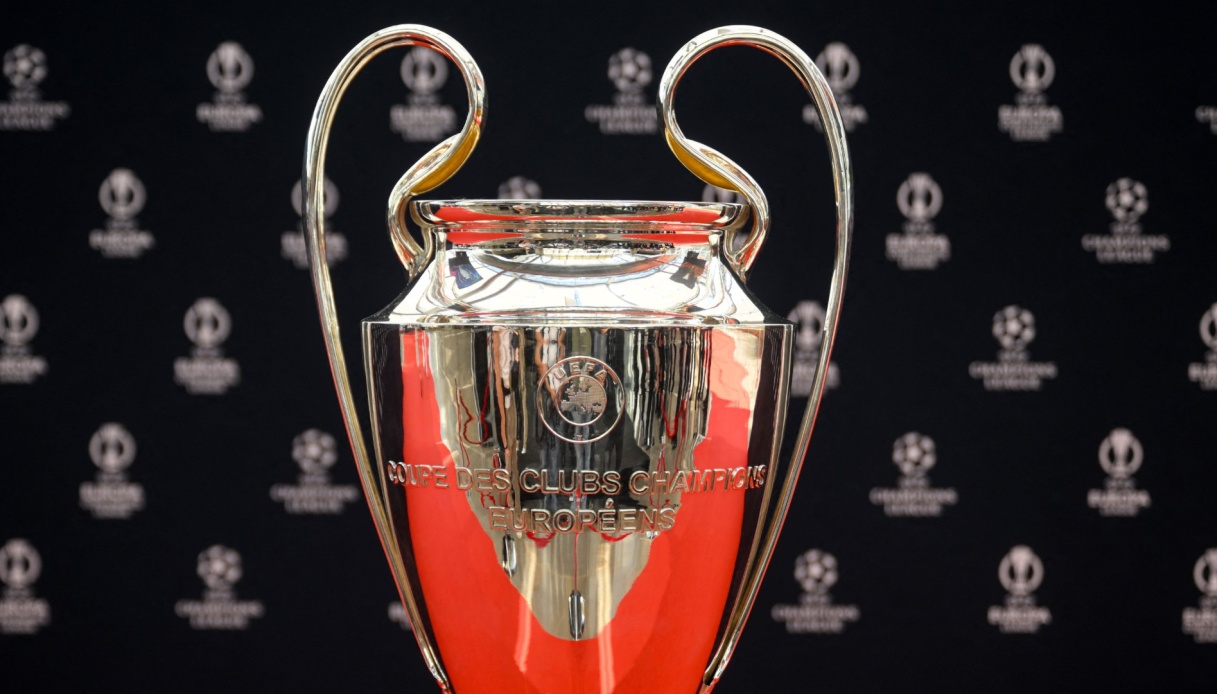 Champions League: the calendar of the Italian
On Saturday morning, UEFA published the schedule of Champions League group matches. Milan will start at the San Siro against former side Tonali, Lazio will take on Atletico Madrid in Rome, Napoli will fly to Portugal to face Braga and Inter Milan to Spain to face Real Sociedad.
First day
Sept. 19 6:45 p.m. Milan-Newcastle, 9 p.m. Lazio-Atletico Madrid
Sept. 20 at 9 p.m. Braga-Napoli; Real Sociedad-Inter.
Second day
October 3 at 9 pm: Napoli-Real Madrid; Inter-Benfica
Oct. 4 at 9 p.m.: Celtic-Lazio; Borussia Dortmund-Milan
Third day
October 24 at 6:45 p.m.: Inter-Salzburg; 9 p.m.: Union Berlin-Napoli
Oct. 25 6:45 p.m. Feyenoord-Lazio, 9 p.m. Psg-Milan
Fourth day
November 7 at 9 pm Lazio-Feyenoord, Milan-Psg
November 8, 6:45 p.m. Napoli-Union Berlin; 9 p.m. Salzburg-Inter
.
Fifth day
Nov. 28 at 6:45 p.m. Lazio-Celtic; 9 p.m. Milan-Borussia Dortmund
November 29, 21 hours Real Madrid-Napoli, Benfica-Inter
Sixth day
December 12 at 9 p.m. Napoli-Braga; Inter-Real Sociedad
December 13 at 9 p.m. Atletico Madrid-Lazio, Newcastle-Milan
.