Salzburg, Struber: "We know how to hurt Inter Milan."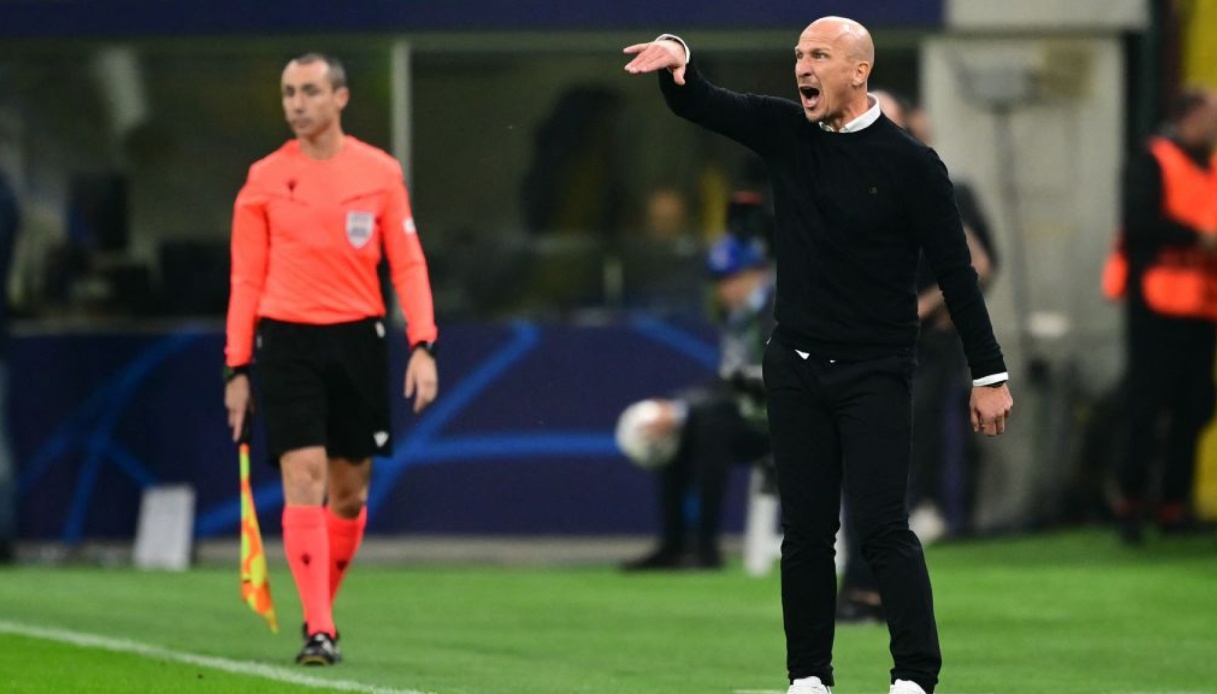 Gerhard Struber's statements ahead of Salzburg-Inter
On the eve of the match against Inter Milan that is valid for the fourth day of the group stage of the Champions League, Salzburg coach Gerhard Struber made no mincing words about the match that awaits his boys.
"We have to play openly and try to put Inter in trouble, if we act in a jaunty way like we did in San Siro we can trouble them. A lot of things will have to work tomorrow for us to bring home points, but we also know how to hurt a team like the Nerazzurri and we will try" began the Salzburg coach.
"We must not give time and space to players like Barella and Calhanoglu, who have great technique. If we can limit them it will be a big advantage for us. We will have to take advantage of the support of the 30 thousand supporters who will be behind us and try to disorient Inzaghi" team, continued the coach of the Austrian team.
"We will have to have a lot of courage, try to score goals and at the same time keep a certain balance in defense. A game lasts 90 minutes and we will have to play it strategically in order to have a chance to bring home points. What we bring positive from the first leg match è the great concentration we had in the changes of pace. Inter has great quality and we need to stay focused from start to finish, because every single detail can make the difference, Struber said.