Fiorentina, a club from across the Channel comes forward for Nico Gonzalez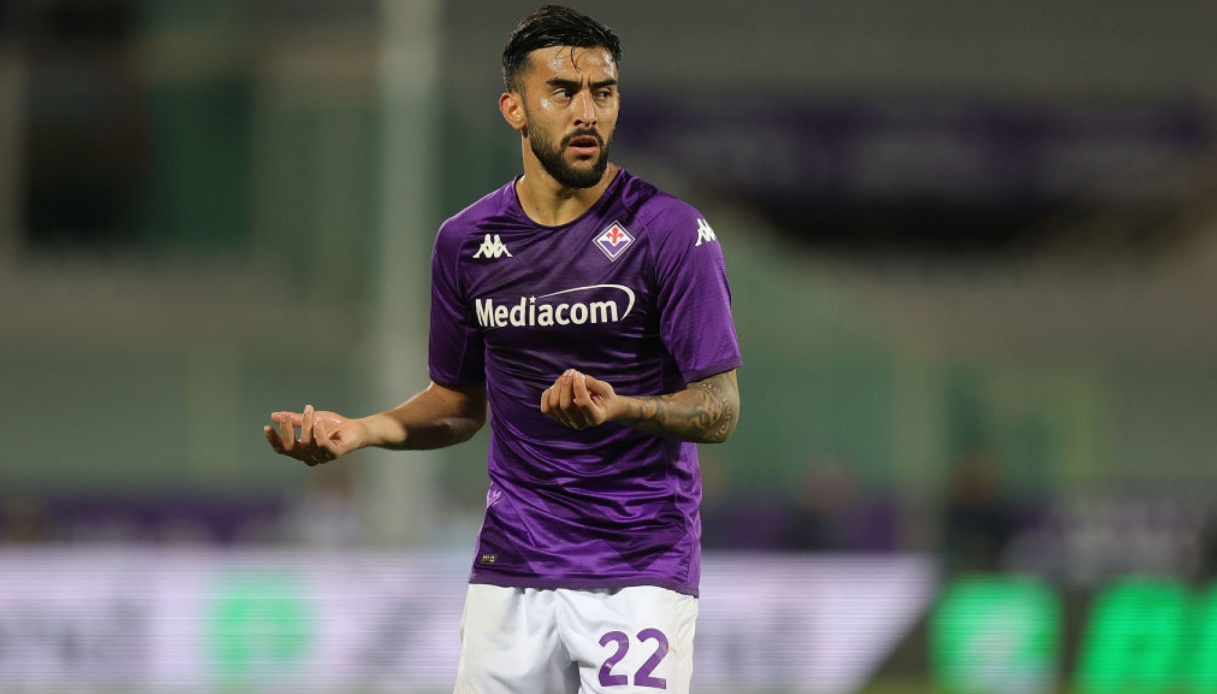 Brentford steps up for former Stuttgart man
Fiorentina, after finalizing the sale of Arthur Cabral to Benfica, could also say goodbye to Nico González, who has reportedly ended up in the crosshairs of a Premier League club. According to reports from the British portal "The Athletic," in fact, Brentford would put a bid around 30 million euros on the plate.
The Tuscan club, for its part, would not want to deprive itself of its penalty taker, but in front of a congruous offer and the player's approval to the transfer would open to the departure of the former Stuttgart Argentine striker.
The main suspects to leave the purple, however, would be Luka Jovic and Christian Kouamé, who, accomplice to the arrival of Nzola and the imminent closing of the deal for Lucas Beltrán from River Plate, would end up even more on the margins of Vincenzo Italiano's technical project.
Starting next July 1, it will be possible to deposit the contracts for the players who will make up the teams' rosters for the 2023/2024 season.