Inter, poker at Fiorentina. Toro in sprint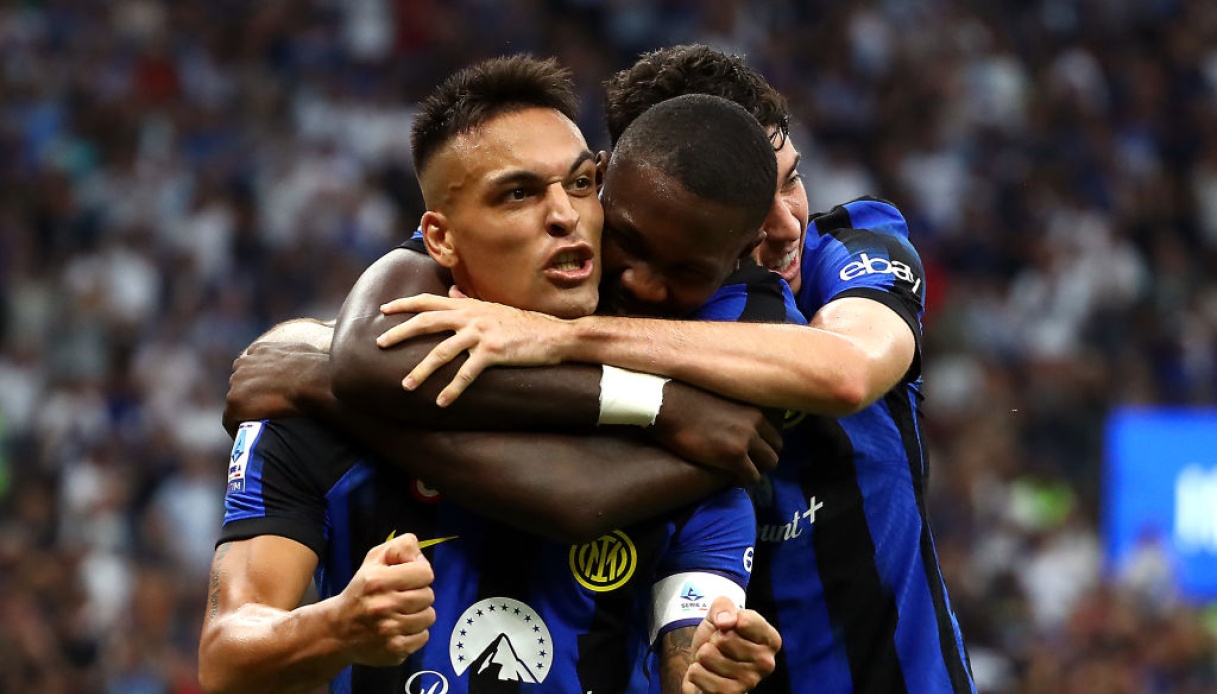 Inter-Fiorentina 4-0
Two very different matches in the two 6:30 p.m. Serie A matches.
Inter beat Fiorentina 4-0, thus responding to AC Milan and moving to the top of the standings with full points. At the San Siro, the result è was unlocked on 24' by Marcus Thuram s first goal in the Nerazzurri, who served the doubling ball to Lautaro Martinez on 53'. Inter then rounded off with Calhanoglu s penalty at 58' and the poker kicked again by Lautaro on an assist from Cuadrado.
Torino, on the other hand, è won 1-0 over Genoa, thanks to a pearl by Radonjic in full recovery.
Goals and excitement in Saturday night's previews.
Lazio stormed the Maradona, beating Napoli 2-1 to win their first three points of the season. Luis Alberto (30') unlocked the result with a heel strike on an assist from Felipe Anderson. Zielinski (32') immediately evened the score with a shot slightly deflected behind Provedel by Romagnoli. In the resumption then it was Kamada (52') who signed the goal that decided the match after another great action packed by Felipe Anderson and Luis Alberto. To be reported also two goals cancelled to the biancocelesti with the help of Var for irregular positions of Zaccagni.
Return to success instead for Atalanta, which beat Monza 3-0 in the Lombard derby. Great protagonists of the match De Ketelaere, with an assist on Ederson's goal (35'), and Gianluca Scamacca, author of a double with a header (42') and a left-footed shot (62') that knocked out Palladino's team. Nerazzurri third at 6 points and Monza 14° stopped at 3 points waiting for the other matches of the day.