Max Verstappen enjoys hard-earned record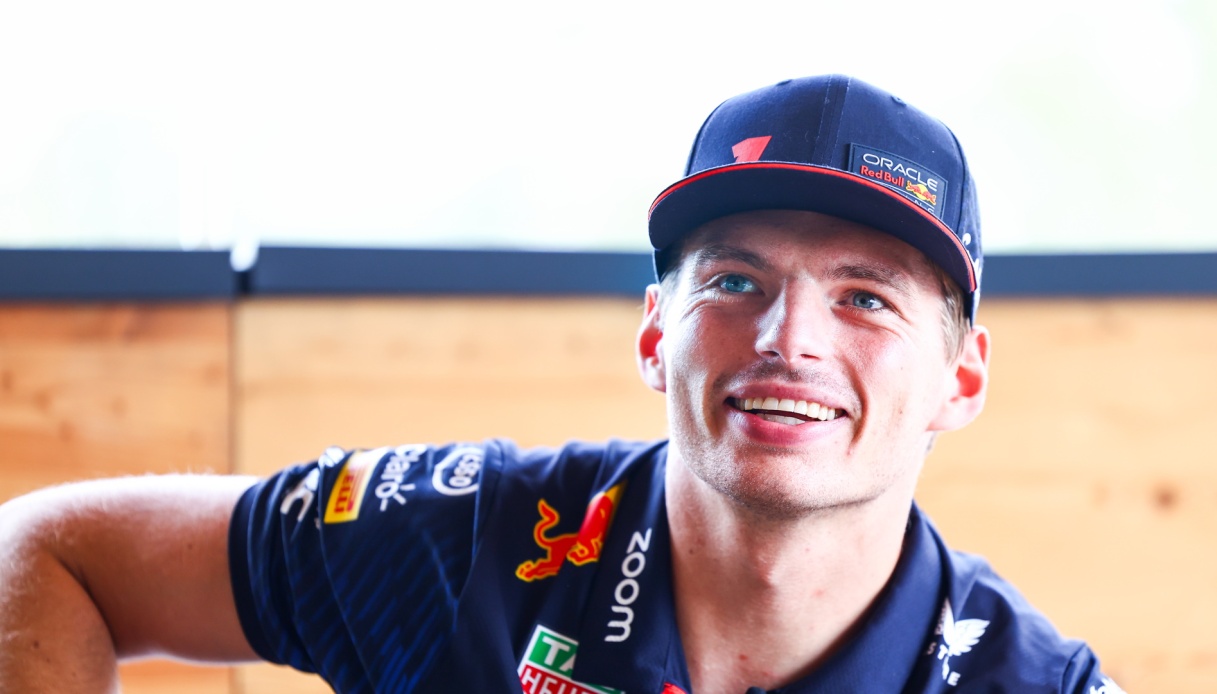 The words of Max Verstappen
Max Verstappen spoke after his tenth consecutive victory in Monza: "I never thought it was possible to win ten consecutive races, today forò they made me sweat. It è was not an easy race. We had a good pace, we managed the tires well but the Ferrari had so much top speed and it was very difficult to get close to try to overtake in turn one. So I had to force a mistake by Sainz and at one point fortunately he had a lock-up and I had better traction coming out of turn two. Lì we were able to try the overtake, complete it and then have our race. I kept my patience and knew the race was very long, plus the Ferraris were struggling with the rear tires and I just had to wait for my chance. I had very good feelings in the car. I only had a small problem at the end, però we had a huge lead so I was able to lift a little bit. I am proud of the win record but most of all very proud of my team. I always tell the guys: let&#39s enjoy the moment because I don&#39t know if and when we will have a season like this again.
Before taking the podium, Sergio Perez also spoke: "Second place I think was the maximum result that could be achieved. È it was difficult to overtake, more than we thought, we were able to get out of the Parabolica well but I couldn't get closer on the straight. To pass Leclerc and then Sainz I had to do some crazy things, so I wore out the tires a lot. In the end però we managed to do a Red Bull one-two. Now I hope I can give my best in the next races".
"The record of ten consecutive wins? Verstappen deserves it – added team principal Christian Horner -.Winning in Monza è always special, I feel sorry for the fans who were hoping for another result. Ferrari won on Saturday, we won on Sunday. They were a tough opponent this weekend, I congratulated them: we like to fight with them, there'è a huge mutual respect".