F1, Mercedes: no Suzuka for Toto Wolff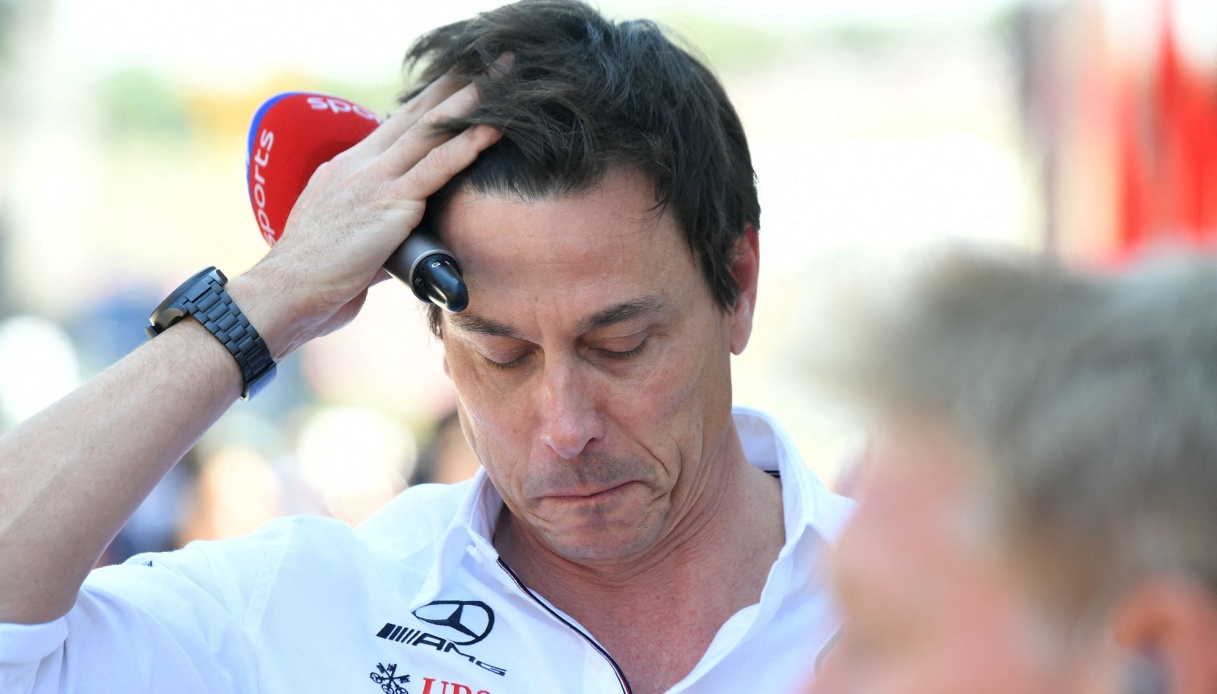 Mercedes without Toto Wolff in Japan
Mercedes will have to do without Toto Wolff in the Japanese F1 Grand Prix, the seventeenth round of the 2023 World Championship scheduled for the weekend of Sept. 22-24. This is reported by 'RacingNews365', according to which Wolff will undergo surgery to fix a knee problem that has been bothering him for some time.
Wolff will be a regular presence at the Mercedes wall in Singapore, then take a short break for knee surgery, returning to Qatar on the weekend between Oct. 6 and Oct. 8. The operation has nothing to do with the accident that occurred to the Brackley-based team principal last August on a mountain bike, a fall that caused a fractured elbow.
Lewis Hamilton and George Russell, therefore, will have to do without the guidance of their team principal at Suzuka. This is not the first Gp missed by Wolff, who in 2019 had forfeited just in Japan and Brazil, and again in Brazil he could not be present in 2022.
Mercedes is experiencing in this 2023 another transitional season, with best result (so far) the second place achieved by Hamilton in Australia and Spain, in both cases behind this year&#39s cannibal, the Dutchman Max Verstappen of Red Bull.