F1, Carlos Sainz Sr.'s dig at Ferrari and Charles Leclerc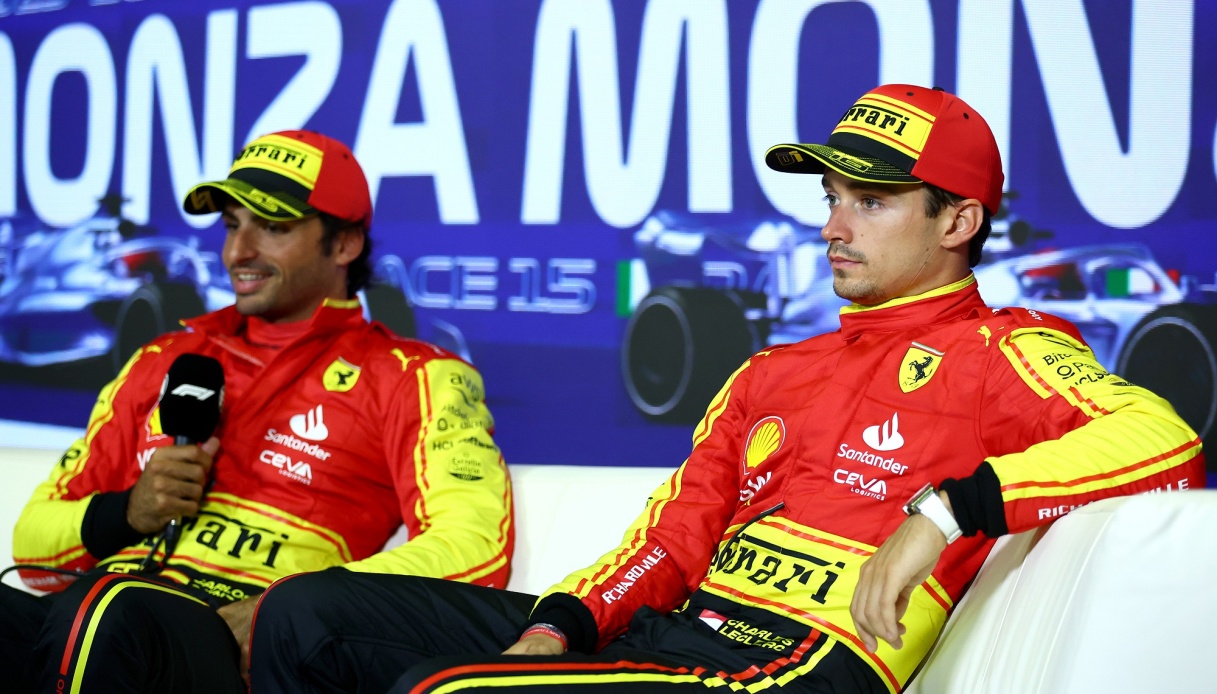 F1, Carlos Sainz Sr.'s dig at Ferrari and Charles Leclerc
Carlos Sainz Sr., father of the Ferrari driver, sent a venomous dig at the Cavallino after the Monza Grand Prix, which saw his son finish third behind the two Red Bulls.
The three-time Dakar winner pointed his finger at the final duel between Sainz and Leclerc, with clear words: "It's very curious… It's strange that sometimes they can attack each other and sometimes not. Sometimes they are free to fight each other and sometimes they are not", said the Iberian driver, referring to other situations in the past where positions remained crystallized by team order.
"However now that è everything is over, I prefer that it went like thisì, without any kind of order or anything else. He è deserved it. Congratulations".
In the overall standings Sainz è fifth at 117 points, +6 on Leclerc.