Italy knocked out, Pozzecco: "Unlucky to catch the U.S."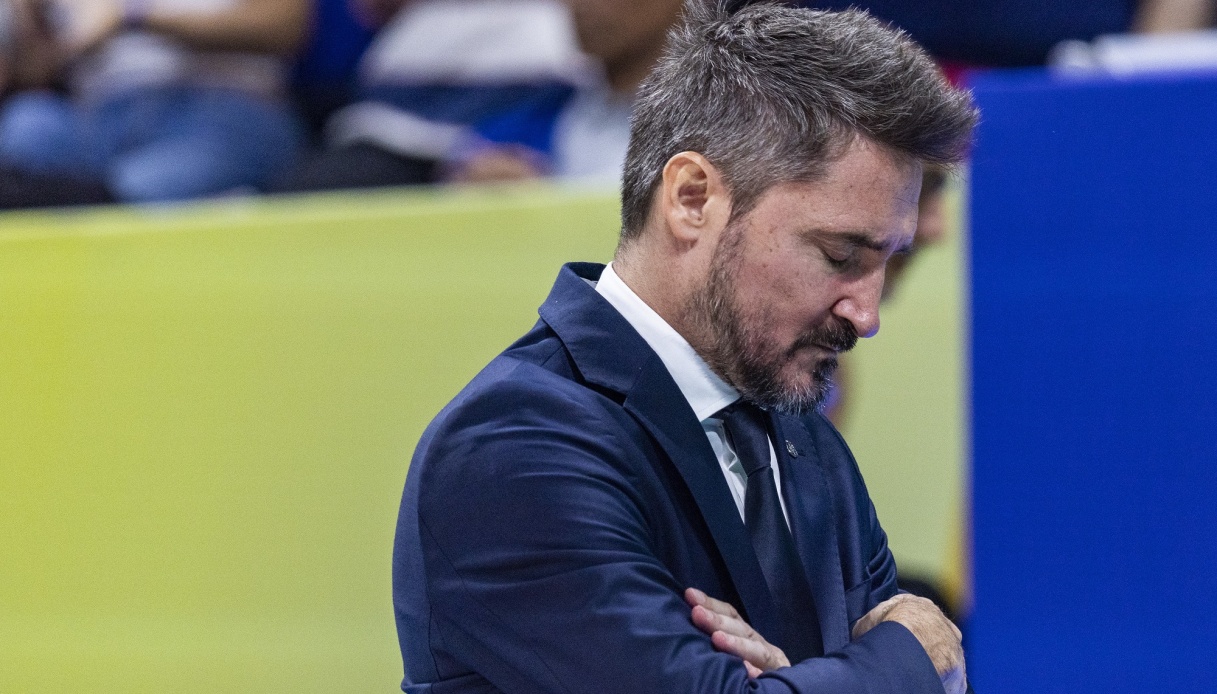 Italy eliminated, Pozzecco: "Unlucky to catch USA"
Italy coach Gianmarco Pozzecco spoke after the narrow loss to the United States at the World Cup: "There's disappointment and bitterness in the boys but it will remain that we are among the top eight teams in the world, and it's wonderful. We are proud of what we have done and this national team has a beautiful present and also a future".
" Of course beating Serbia and finishing first in the group and then finding ourselves with the U.S…. we needed some luck in the crossroads. We should have faced Lithuania and instead….", he told Rai.
"I remain convinced that with any other team we would have made it to the semifinals. Moreover, I hoped to beat the United States as well, but they were too accurate in shooting".
"Not only did they shoot with 50 percent," Pozzecco continued, "but we played them after they lost to Lithuania. This Italy has a future, we are among the top 8 in the world. We have to be proud".