Helmut Marko comes out of the closet on Lando Norris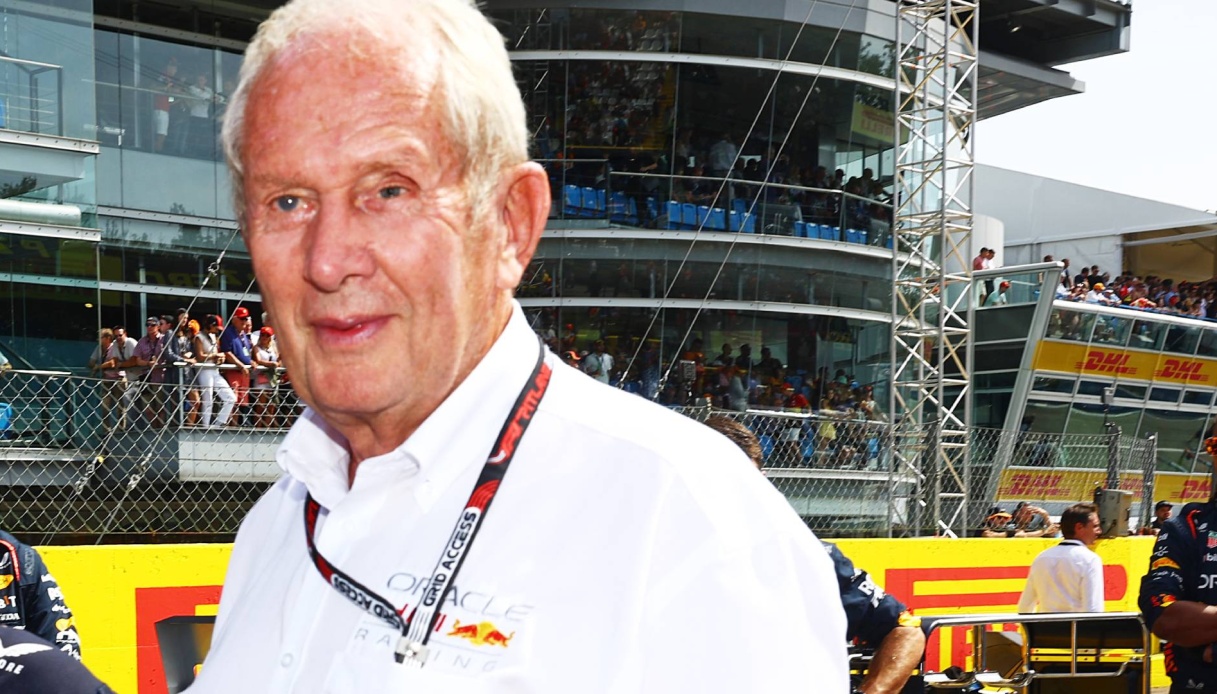 Helmut Marko comes out of the closet on Lando Norris
Red Bull team principal Helmut Marko, made some statements to broadcaster 'Servus Tv' in which he did not hide his appreciation for Lando Norris, McLaren driver, with whom he has a contract until 2025.
"He is not è constant and not è always focused – commented on Perez the former Austrian driver – He has a contract with Red Bull until 2024, while Norris has an agreement with McLaren until 2025, unfortunately still long".
"Norris è definitely a candidate. With Toro Rosso we had already reached an agreement with him, when his manager noticed an'option in favor of McLaren. In terms of youth and speed, he would be very suitable for us. Sergio, on the other hand, is already more than 30 years old and is expecting his fourth child. So he has other interests and we will see what happensà next" he added.
"On the one hand, the steering wheel in our team è one of the most desired, but è it is also true that there would be Verstappen as an opponent. You need a personality è and a mentalityè very strong" Marko commented.