Pecco Bagnaia miraculous: Paolo Simoncelli "thanks" Bastianini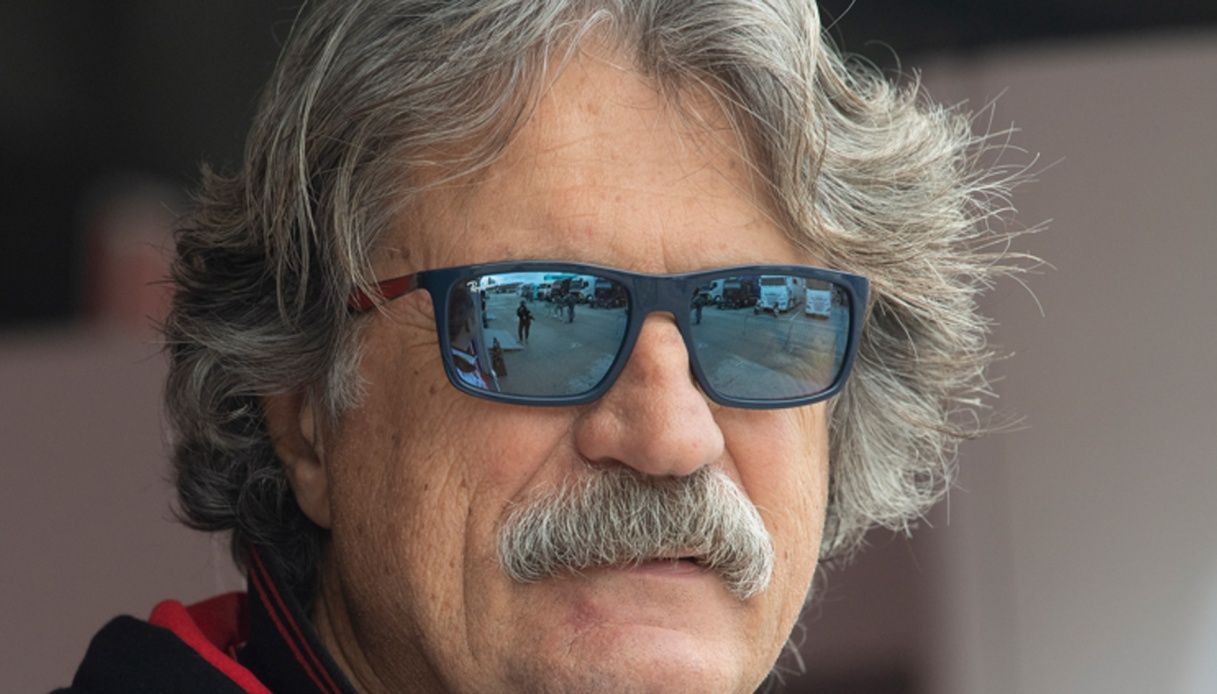 Pecco Bagnaia miraculous: Paolo Simoncelli "thanks" Enea Bastianini
Squadra Corse SIC58 team manager Paolo Simoncelli had his say on Pecco Bagnaia's frightful crash: "I would like to conclude by stating my thoughts on the Motogp race; in my opinion we have to thank the'mistake of Bastianini if Bagnaia é came out practically unscathed from the frightful crash. You find it strange but think about it, if Enea nn had somehow thinned out the leading group of which Pecco was in charge, the risk of running him over at least a second time would have risen drastically".
Bagnaia è managed to get away with a few bruises: "Fortunately é it went well and I send a hug to both of them for a speedy recovery".
"We all know that where there'é speedà there'é danger but motorcyclingé passion and you can't stop it. I would like to highlight the penaltiesá that not always the race direction distributes fairly but not today", continued Simoncelli.
"With a mind-boggling moto3 and the half miracle in MotoGP we just have to thank and savor this moment, they are rare but they are there … and if we close our eyes for a moment é alreadyà Misano!".