Us Open, no rematch with Carlos Alcaraz: Jannik Sinner knocked out against Zverev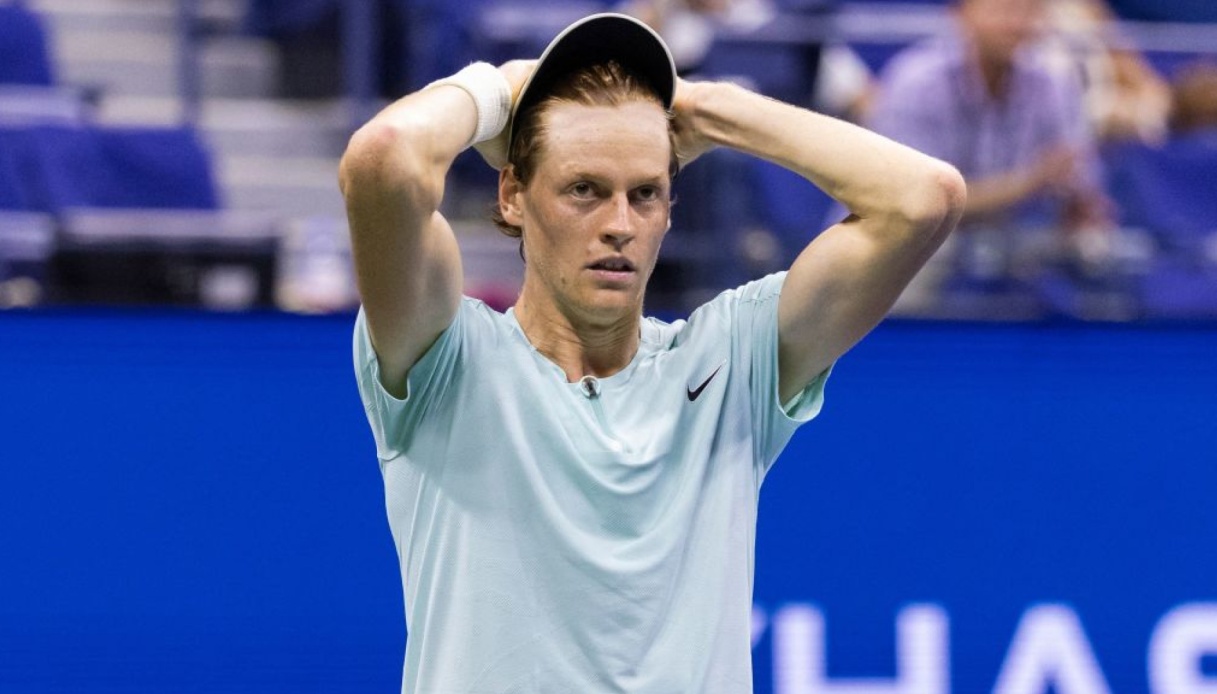 Us Open, no rematch with Carlos Alcaraz: Jannik Sinner knocked out against Zverev
Jannik Sinner's run at the Us Open stops in the round of 16. The South Tyrolean tennis player, in fact, è surrendered after five sets to German Sascha Zverev with the scores of 6-4 3-6 6-2 4-6 6-3, after a marathon 4 hours and 40 minutes.
The first two sets are extremely hard-fought, but with different outcomes, as Zverev wins the first by placing the decisive break in the ninth game. In the second set, on the other hand, the Italian number one started better, taking an immediate 3-0 lead, then managing to contain the German's comeback, thus winning the second set.
In the third set, the match's inertia changes, as Jannik Sinner begins to suffer from stagnation and some physical problems. The world number 12 did not let the opportunity slip away and managed to close the partial with a clear 6-2. In the fourth set, after a medical timeout requested by the South Tyrolean, the match returned to full balance with the Italian number one taking advantage of Zverev&#39s empty passage in the ninth game to place the decisive break and take the match to the fifth and decisive set.
The decisive partial, however, accomplice to the effort made by the world number six, is won in a short time 'Sascha' who manages to remain more lucid than his opponent by immediately placing a break that puts the set on the downhill slope.
In the quarterfinals Zverev will face Carlos Alcaraz, who in the round of 16 defeated Matteo Arnaldi in three sets. For Jannik Sinner, on the other hand, the chance to find himself again after the extraordinary marathon of the previous edition of the Murcian tennis player fades.