MotoGp, Marc Marquez bluntly on market rumors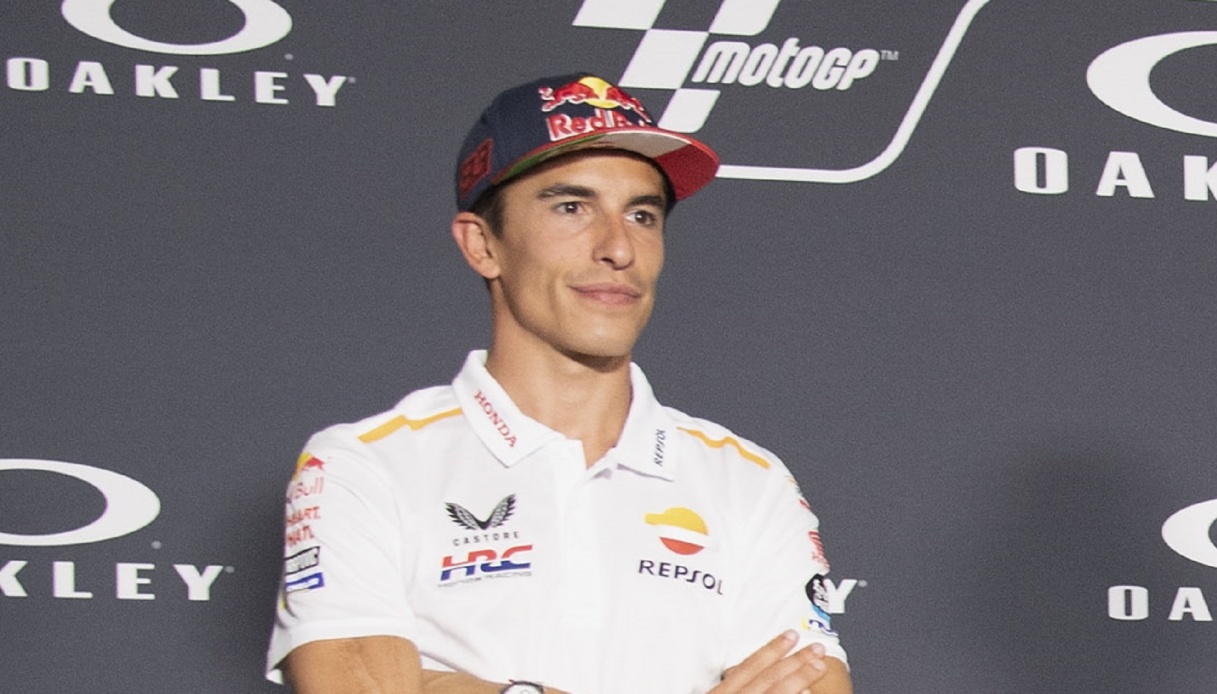 Honda, Marc Marquez shed light on market rumors
A few days before the Misano GP, during an interview given to the microphones of "DAZN Spain", Honda centaur Marc Marquez, among other topics, has è dwelt on the numerous market rumors about his early farewell to the Japanese manufacturer.
"If I were the only rider not getting good performances I would start to think that I am the problem, but it è not so; since all the Hondas are struggling. I know what I will doò in 2024 becauseé I have a contract with Honda, after that we will see, I have been approached by practically all the teams, so someone will eventually be right. Of course, I have had contacts with other teams, but out of respect for everyone I will not go into details" began the Honda centaur.
"I never said that this test will beà decisive. We have already started in Austria to test with a new aerodynamics and we will continue in Misano where we will start to see a little bit more concretely what è the 2024 project and see if there will be improvements. We have to look for solutions to solve our problems" added the Spanish rider.
"It would not have been the first year when you could be in front with an inferior bike. I left with the intention of aiming for the title, but crashes and technical difficulties with the bike got in the way. All those crashes curbed the beast that è in me, because I realized that I was making a mistake in racing by taking so many risks. I fell in all the races where I was fighting for the podium and from there; I realized that you canè finish tenth and not fall. I know that it is not è my mentality, but you can not è start building a house from the roof" continued the'eight-time world champion about his more conservative approach.
In conclusion, Marc Marquez è dwelt on the performance of his brother Alex riding the Ducati of Team Gresini: "Last year he struggled to find a place in MotoGp, so I advised him to take a chance and invest in his sporting career. It was the only option for him. He could have also tried the Superbike route or gone back to Moto2, instead now he è in the top five in every race, but he è still the same. The difference lies in the growth of Ducati, which has allowed him to be moreù competitive".