Fabio Capello gets unbalanced on Scudetto race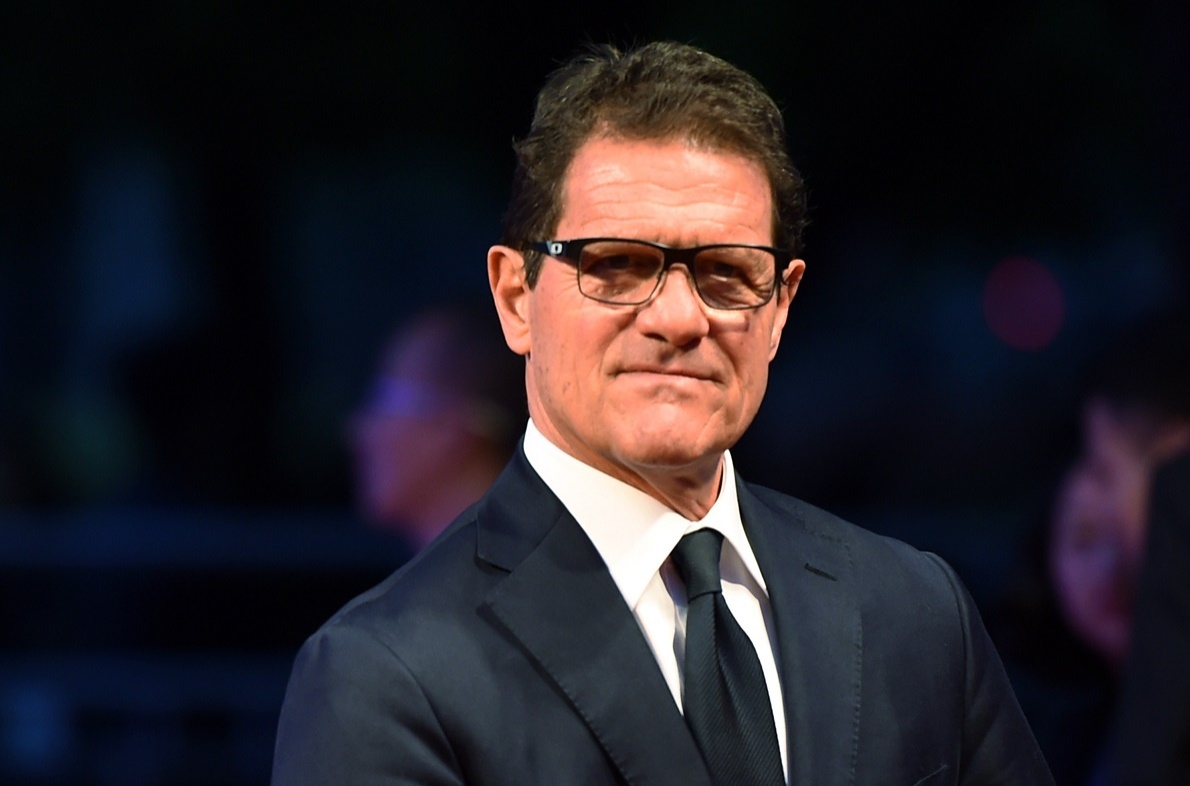 Fabio Capello gets unbalanced on Scudetto race
During an interview at the microphones of the "Gazzetta dello Sport", former Milan and Real Madrid coach Fabio Capello è bluntly expressed his opinion on the favorites for the Scudetto in this Serie A season.
"I think the favorite is Inter. While changing a lot, è restarted with the same spirit with which it finished last season, where è made it all the way to the bottom in the Champions League by facing a team like Pep's City with an open face. All this è thanks to Inzaghi and the remaining leaders: starting with Lautaro, a fantastic striker and now captain" debuted the'former England coach.
"They are a team that shows desire and determination, helping themselves when there's a need. The signings of Frattesi, Cuadrado and Carlos Augusto, in addition, have raised the quality of the squad considerably. In the middle of the field there'è Calhanoglu, the strongest director in the Serie A. The Turk has quality, game vision and thinks fast" continued the former Juventus coach about the Nerazzurri.
"On paper, I think Milan is the main rival for the Scudetto. They have also changed a lot, but è really a good group the one seen in this start of the season. Napoli, on the other hand, I think they need to regain the hunger of last season. Finally, also in the running is Max's Juventus, which will not have the commitment of the cups and will be able to focus on one competition. However, in the Bianconeri, a lot will depend on the recovery of Pogba" commented Fabio Capello.