Paola Egonu case, Giovanni Malagò also intervenes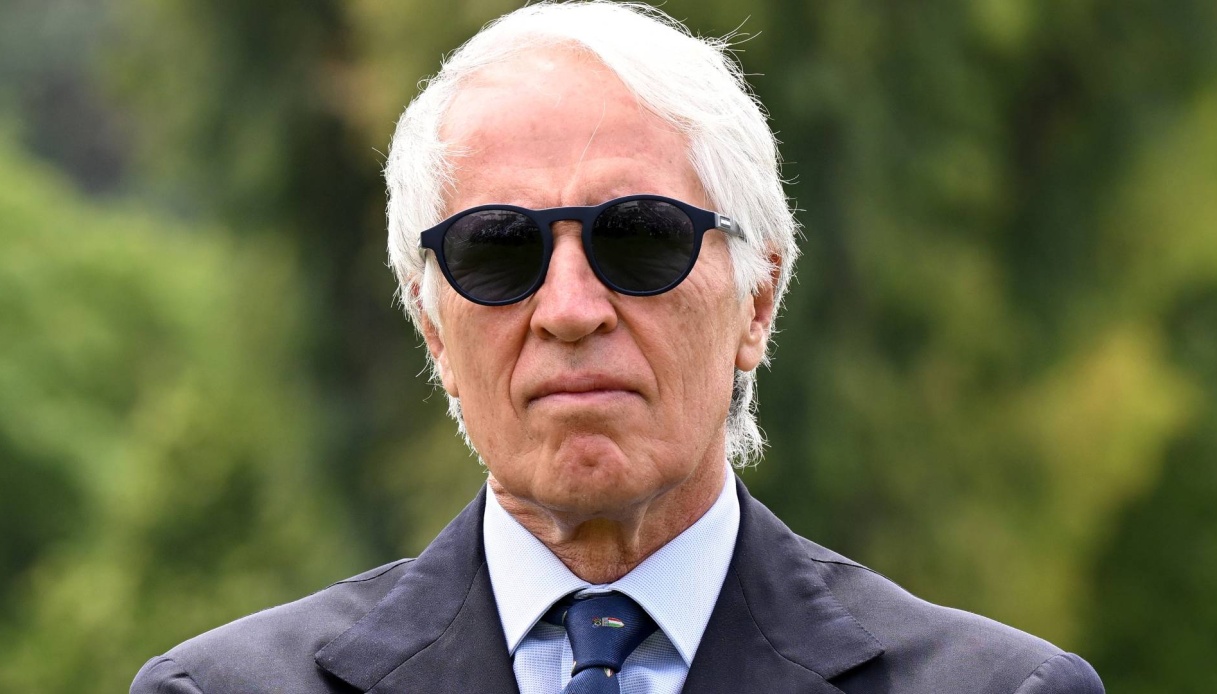 The words of John Malagò
Coni president Giovanni Malagò è spoke on the Paola Egonu case, on the sidelines of the presentation of the Speed Climbing European Qualifier to be held on Friday, September 15 at the Grand Stand Arena at the Parco del Foro italico in Rome.
"I am on the side of Fipav President Manfredi," he admitted. "In a few days the pre-Olympic tournament starts, now let's focus on that and finished that I think, even involving the Olympic committee, a reflection will have to be made both in one sense and the other'
"We hoped it would go to the finals, lì anything can happen. I think Turkey and Serbia, along with the U.S., are the strongest teams in the world, and anyone who has seen it knows that, before a couple of balls that didn't go down, Italy was one step away from victory" concluded Malagò on the result of the Azzurre at the European Championships.