Misano, Pecco Bagnaia at the bottom of the standings: Tardozzi's announcement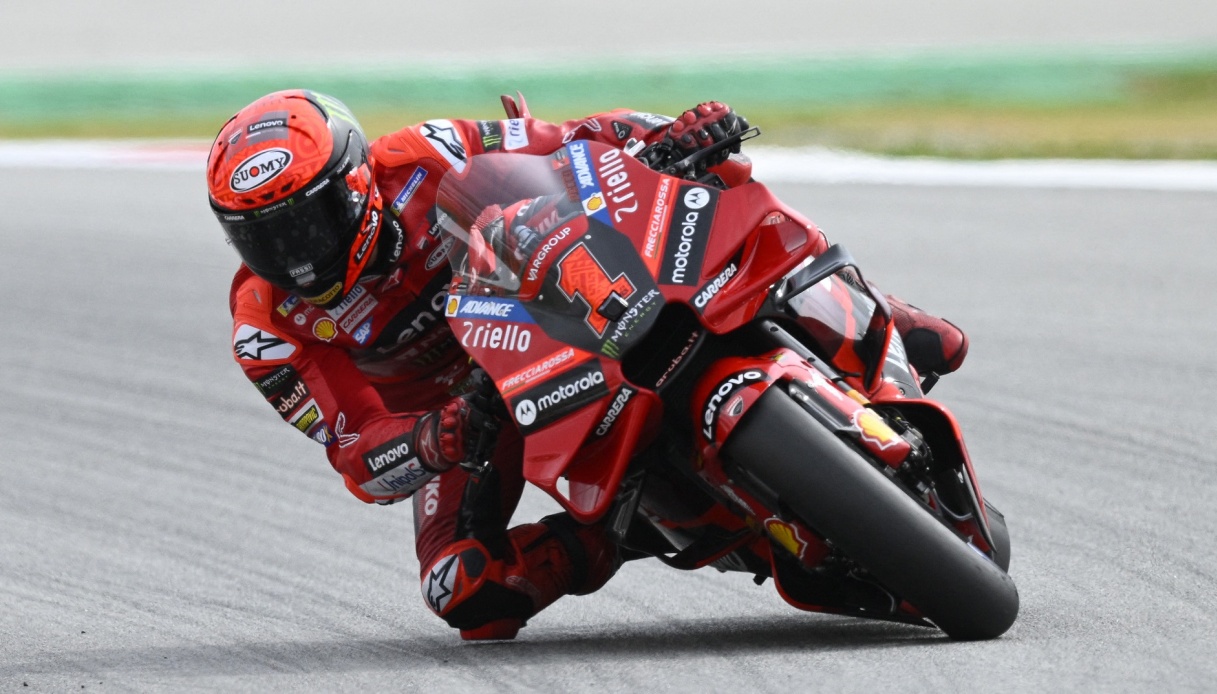 Misano, Pecco Bagnaia at the bottom of the standings: Tardozzi's announcement
First free practice of the MotoGp San Marino GP marked by caution for Pecco Bagnaia, who finished the morning session in Misano with 20th place, seven tenths away from leader Pirro.
After practice, Ducati team manager Davide Tardozzi shed light on the situation of the Ducati centaur, who is testing his body after the serious accident in Barcelona.
"Pecco used the first round to check his condition, particularly the condition of his right leg, he struggles to bend, but did not want to force it. The 20° time in this session does not reflect his real potential, I am sure that in the second round he will do better. For now he did not vpluto force".
Tardozzi announced that Bagnaia will not takeà painkillers: "We will evaluate whether it will beà the case to take them tomorrow. Bagnaia è has been very active to try to recover as soon as possible from his right leg problem, he is doing everything he needs to be at his best for this weekend. Pecco è serene, è aware of his capabilities, è aware that he is the world champion", are the words to Sky.