Bebe Vio says yes to Bobo TV.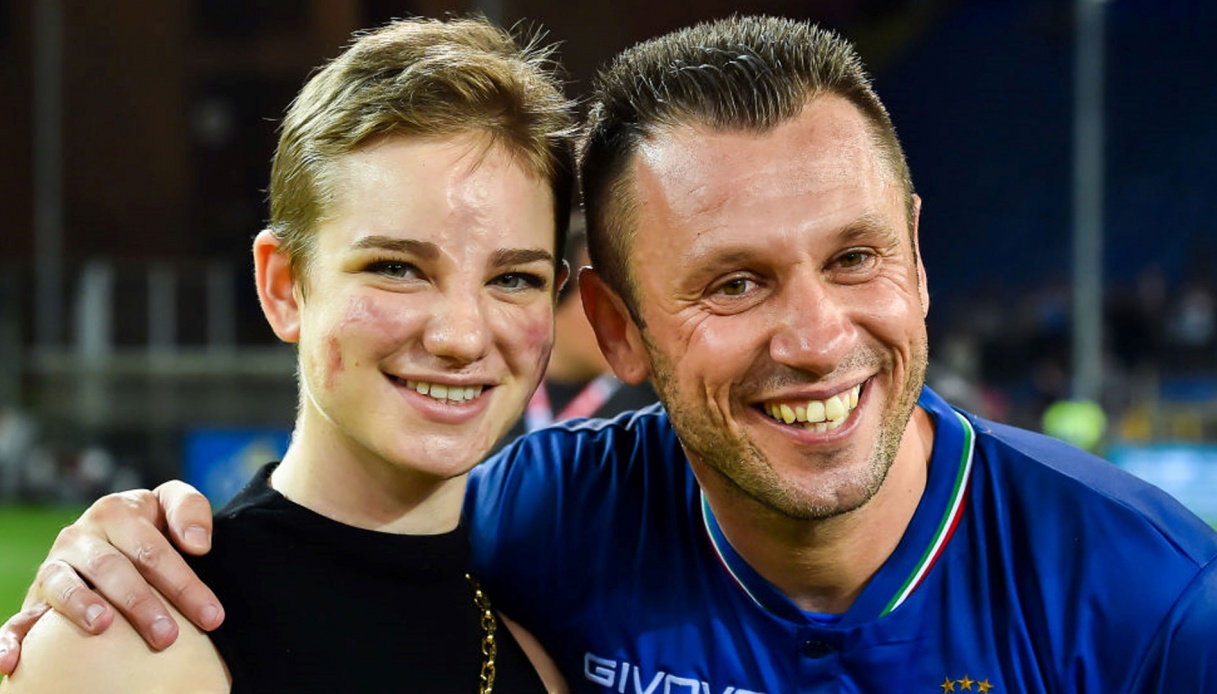 Bebe Vio relies on Bobo TV
WEmbrace Sport 2023, the event wanted by Bebe Vio, relies on Bobo TV, the digital TV hosted by former soccer players Christian Vieri, Daniele Adani, Antonio Cassano and Nicola Ventola.
Now in its third edition, the kermesse will take place on Monday, Oct. 16 from 7:30 p.m. at the Allianz Cloud in Milan. WEmbrace Sport è the event designed and created to break down the barriers of prejudice.
The evening will be presented by the pair formed by Ilaria D'Amico, journalist and TV host, and Gianluca Gazzoli, podcaster, creator and radio and TV host.