Stage 4, Vibo Valentia-Cetraro Marina, Aug. 31, 2023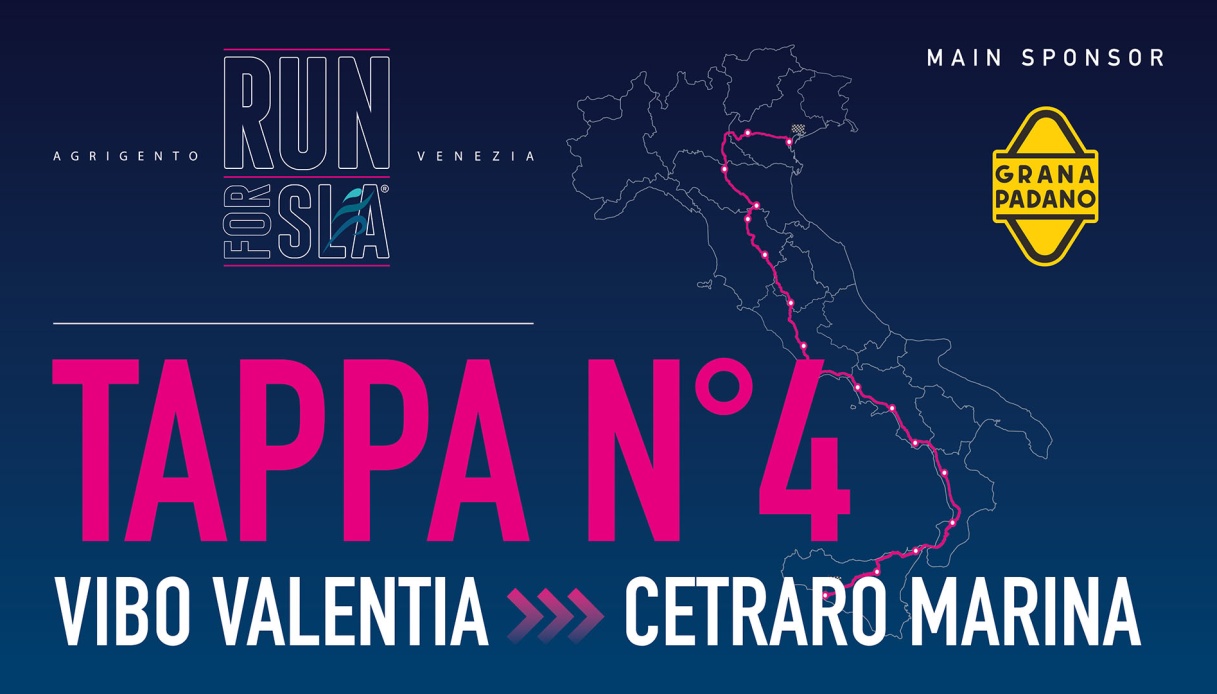 The first leg of the rag leg will reachà the perched town of Pizzo, then passing through Sant'Eufemia Lamezia, to Nocera Scalo. From here the ride will continue to Amantea, one of the most renowned seaside resorts in Calabria: overlooking the Tyrrhenian Sea with a medieval village perched on a hill, it offers visitors splendid beaches on the coast and seaside villas.
After passing Amantea and crossing Scalo Ferroviario, we will head to Paola whose name, according to the historiographer Romano Napolitano would derive from the Latin word Pabula (grazing land).
The stage will end in the evening in Cetraro Marina one of the main centers of the Tyrrhenian Cosentine located in a panoramic position 120 meters above sea level, on the southern side of the valley of the river Aron.