Stage 5, Cetraro Marina-Palinuro, Sept. 1, 2023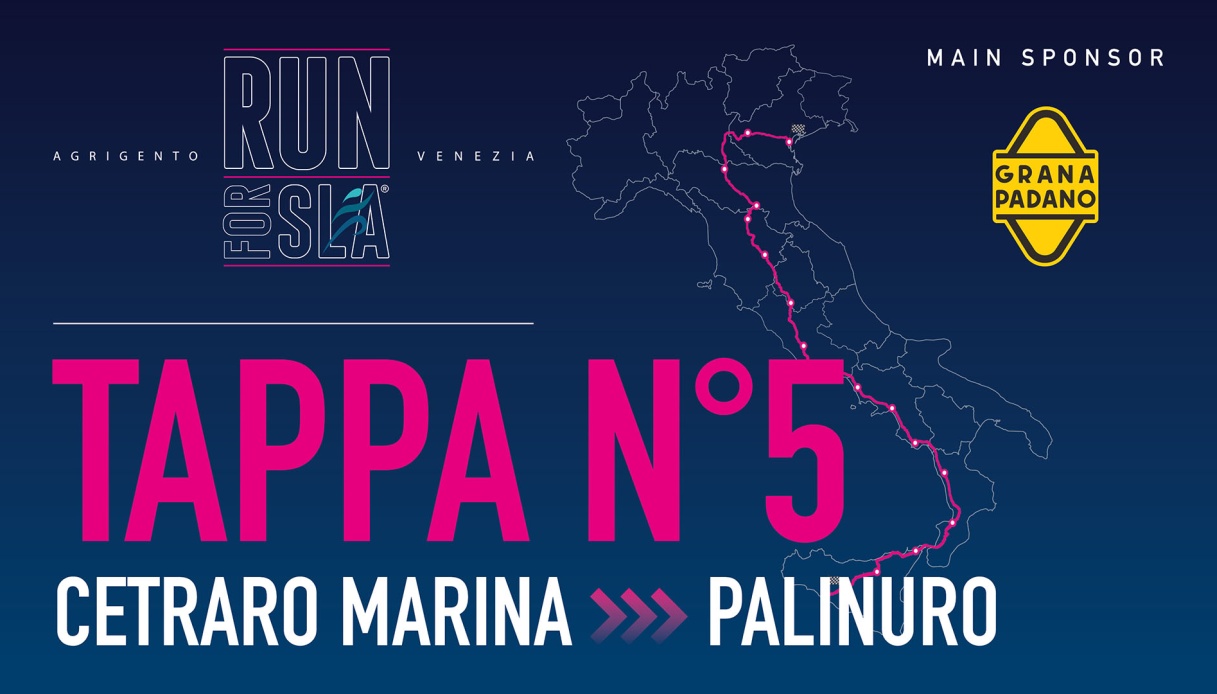 From here we will move towards the small hamlet of Marina di Santa Maria del Cedro, continuing then towards Tortora Marina, the "Marina in" tortorese: è the first coastal village on the Tyrrhenian side of Calabria for those coming from the north and è a well-known tourist destination.
In a panoramic position, on one of the most suggestive stretches of the Gulf of Policastro, stands Maratea, a magnificent tourist resort in Basilicata. Perched on Mount San Biagio, the town overlooks a magnificent stretch of the Tyrrhenian Sea and is a sought-after destination for those who want a vacation of sea, relaxation, culture and Italian flavors.
From Maratea we will move to Sapri, inside the Gulf of Policastro, and end the stop in Palinuro, famous for its crystal clear sea and natural caves.