Marc Marquez-Ducati, tension in Honda: Puig's words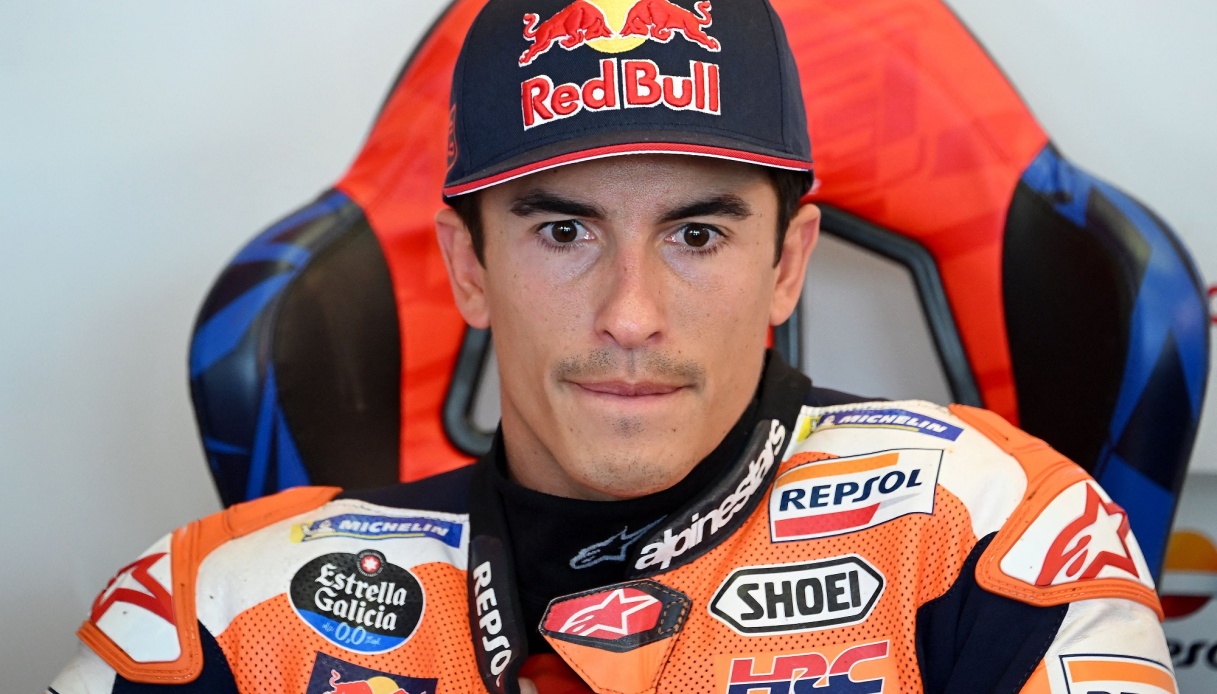 Marc Marquez-Ducati, tension in Honda: Puig's words
Keeping the heat on in the MotoGp circus are rumors of possible contacts between Marc Marquez and the Gresini team. According to rumors in active from Spain, the entourage of the eight-time world champion would be talking with the Ducati satellite team for a possible agreement.
The rider number 93 has forò a major contract with Honda until the end of 2024, and Alberto Puig in an interview with MotoGp.com stressed it: "I can only provide the information I know. As you know he has a contract for 2024. He never contacted us to inform us that he will not continue with us. I can only tell you that for us we will continue with the contract we have".
Marquez and HRC are on a collision course because of the Japanese team's bike, the worst on the track. Puig però shoots straight: "If you have a rider with a contract, there's no need to think about other riders… Addressing a problem that does not exist is not è a very smart thing".
Marc Marquez has put together just 22 points this season, and the highest result in the Sunday races è was the 12th place achieved in Austria.