Bari, Vicari still thinking about Cagliari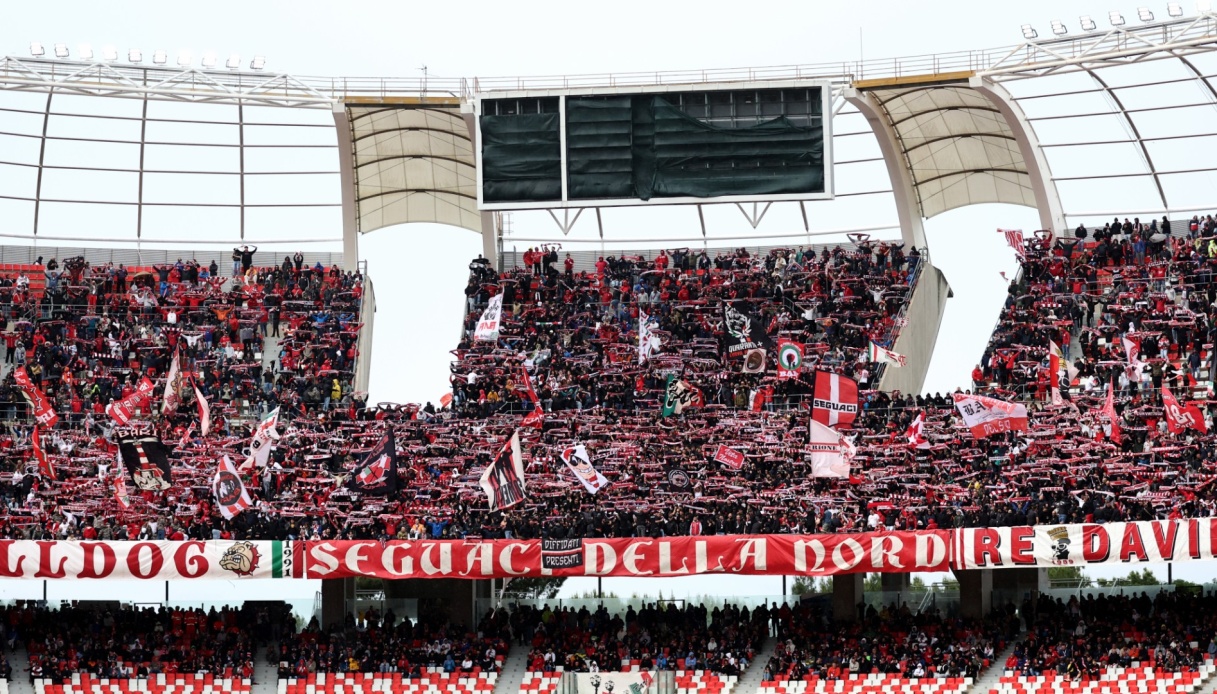 Bari, Vicari still thinking about Cagliari
During the SSC Bari Fan Day held at the Fiera del Levante, Francesco Vicari è returned to talk about the playoff final lost to Cagliari: "It was a blow for everyone, something we are still struggling to digest".
The defender then described the Bari square: "Everyone told me that Bari was a hot and important one, when I arrived I immediately realized that it was all true. This square lives for Bari, we feel this responsibility on us and that is precisely why we want to give our best. Entering the San Nicola è an incredible adrenaline rush, hearing all those people singing stimulates you even more; playing at home è always moreè beautiful than away".
In the first four league games, Bari has collected one win and one draw. The'only win è came against Cremonese (1-0), the draws against Palermo, Cittadella and Ternana. In the next round Bari will be the guest of Pisa: appointment on Saturday 16 at 2 pm.