Dia makes Salernitana anxious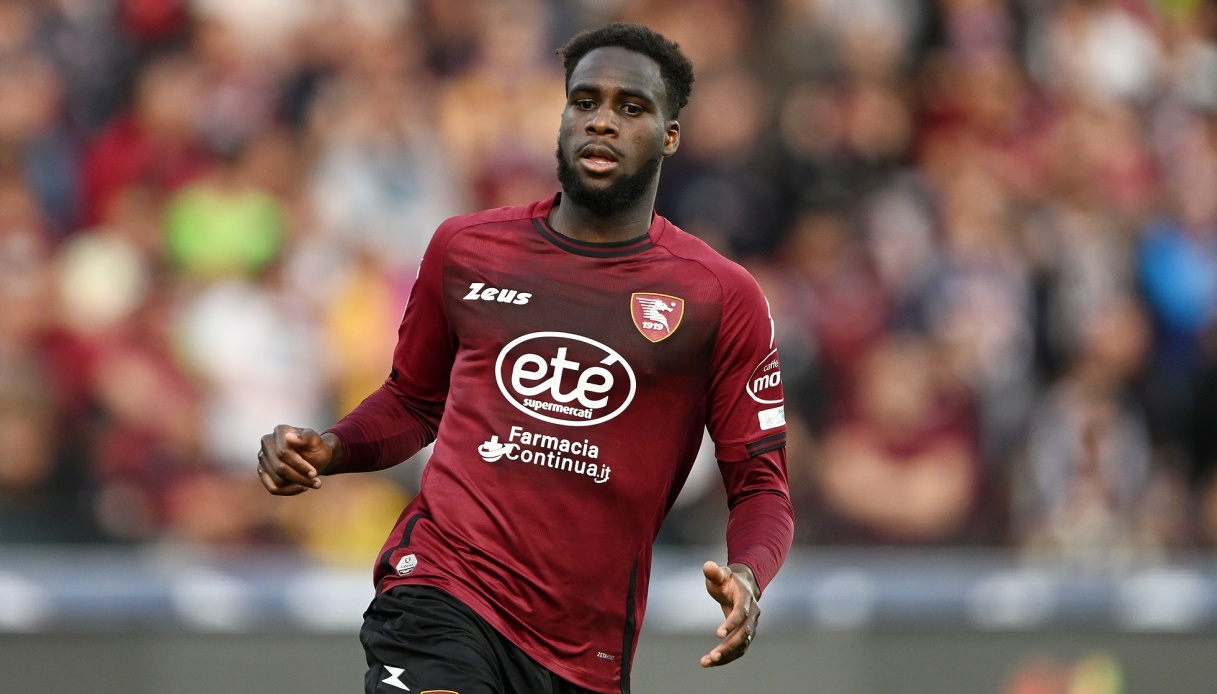 Dia makes Salernitana anxious
A troubled start to the season for Salernitana striker Boulaye Dia: the player is è injured with the Senegal national team and will return immediately to Italy for treatment.
"The player suffered a rectus femoris injury. The player will beà unavailable for at least two weeks and consequently will not participate in'the September 12 friendly. È has been released to join his club".
It has been a difficult few weeks for Dia, discombobulated by the twists and turns that followed on the last day of the soccer market, when the Campani said no to Wolverhampton's offer.
Dia è was excluded in the match lost to Lecce: now this further stop that certainly does not give peace of mind to the environment.