Marc Marquez crushes new Honda, announcement on future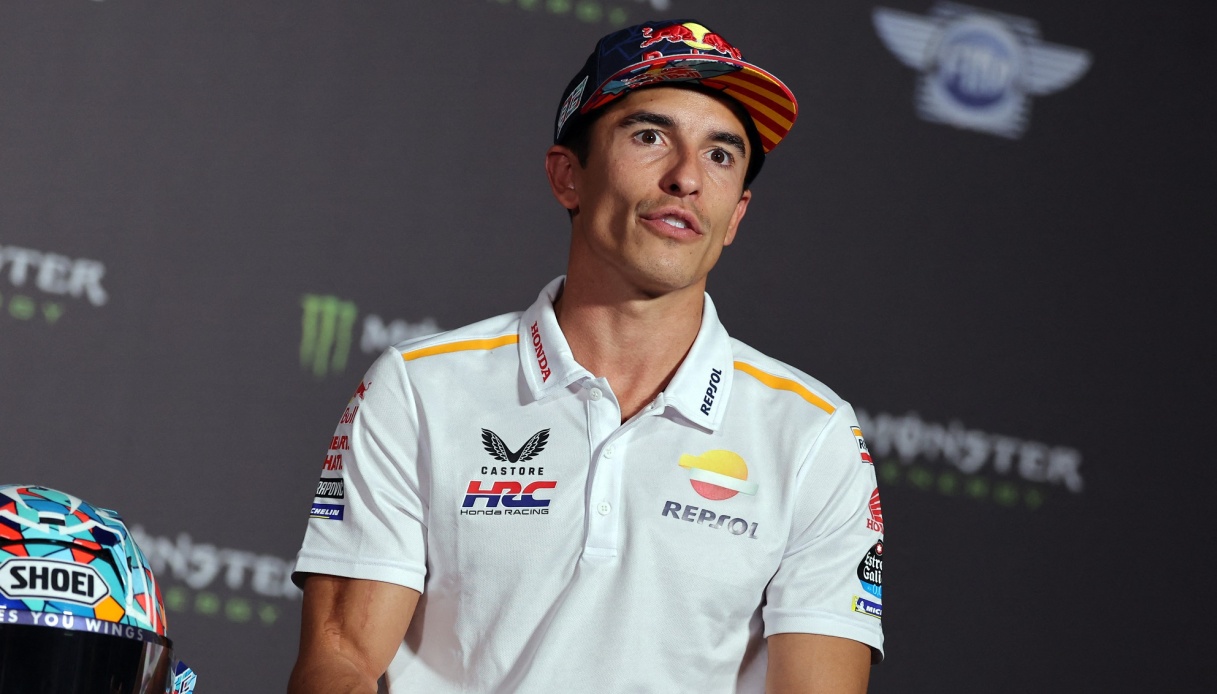 Marc Marquez crushes new Honda, announcement on future
"The problems are always the same", Marc Marquez in a press conference in Misano Monday morning panned Honda's 2024 prototype, tested in testing post San Marino GP.
The Catalan rider ended the morning session in penultimate position, ahead of teammate Joan Mir, and after the tests decided to speak to reporters, shedding light on his future.
"È a different bike in terms of riding style and feeling in the saddle, but the grip problems at the rear are still the same – explained the number 93 -. The lap times, which are the ones that count in this sport, are the same and so we have to keep working even if we are not really going for performance, the work today è a bit' different".
Marc Marquez has a contract until 2024 with the Golden Wing, but he may decide to leave earlier, there is no shortage of offers: "In India or Japan I will communicate what I have decided to do in the future. I have a plan A, a plan B and a plan C. The decisions in my head are very clear, we will finish this test calmly and try to think about everything".