Volandri: "Let's put it all behind us." Message to Sinner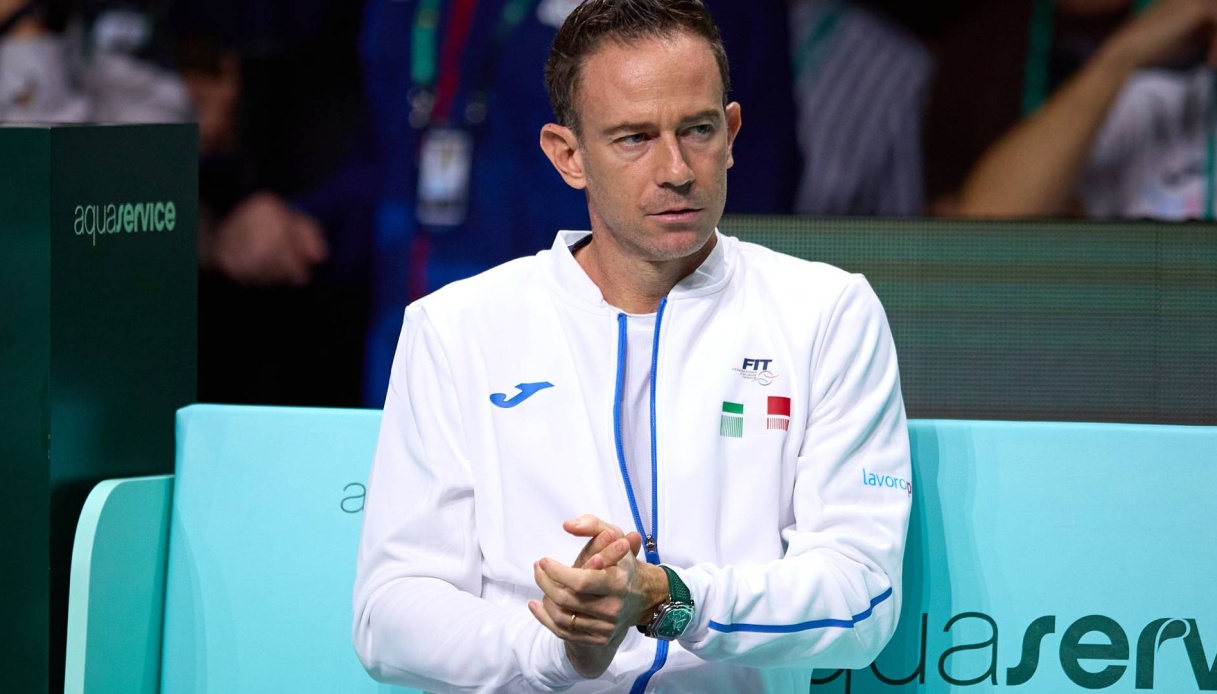 Volandri: "Let's leave it all behind". Message to Sinner
Italy captain Filippo Volandri spoke to Sky on the eve of the Davis Cup round in Bologna against Canada, Chile and Sweden. There has been no shortage of controversy in recent days over Jannik Sinner&#39s no and Fabio Fognini&#39s exclusion. "We decided to focus on the field, leaving everything else behind, and possibly thinking about it at a later time", Volandri said.
"Family è the most used word not only by me, but also by the boys. we started two years ago as a group and became a team, this is needed to make the next step. We have to go to Malaga, I will askò the boys maximum availability; becauseé everyone will have to be ready".
"È a tough round. Canada è is different, but they are the title holders. Chile has players like Garin and Jarry, while Sweden è a tough team, albeit without Mikael Ymer. The goal è to grow again. I found Musetti light and motivated, he è a reference. Arnaldi and Vavassori: "The excitement is there for both of them, playing in Davis è a dream in the drawer. The guys who are already part of the group know how to make them feel like family".
The absences of Sinner and Berrettini: "Like Musetti, they are a reference. Berrettini had asked me for any role to give a boost. We expect him with open arms, as well as Sinner".